How many of us have coins lain all around our homes? My son is a little coin hunter, he is just ready to grab any coin he finds to fill his piggy bank. These free printables can help you teach your homeschool all about coins and Presidents with 3-part Montessori Cards. If your children are like mine and are curious about coins, then provide an interest-led learning session to help your kids learn about what intrigues them.
I never thought much about being intentional with interest-led lessons. However, this post explains that when a child is genuinely interested in a topic, he/she would be more engaged in the lesson thus retaining more information. I know that we can take opportunities on-the-spot to teach our kids, but teaching intentionally about what they like can really help them focus and care about what they learn (lessons on rugby are coming for my son soon!). I really appreciated that insight from Growing Curious Minds. Back to coins and presidents.
Learning about presidents is important for kids, especially in the political arena we find ourselves in these days. American History provides knowledge that everyone in America should have. Pair that with learning about money and you have instant homeschool success.
This free coin and president pack includes the following:
Coins 3 part cards
Coins & value cards
Presidents' 3 part cards
Coins and Presidents song.
4 detailed lesson plans that can be implemented over the course of a week.
Need some extra resources for American history lessons in your homeschool?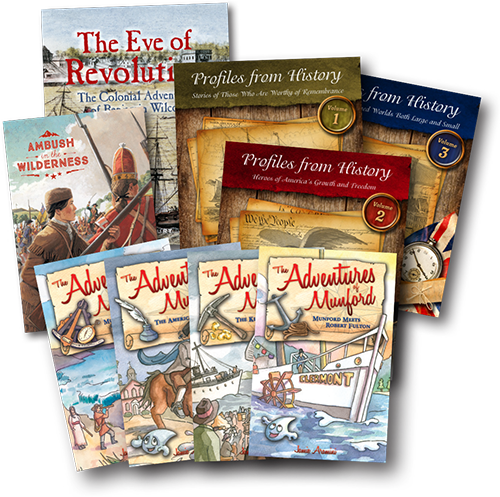 Jeannette is a wife, mother and homeschooling mom. She has been mightily, saved by grace and is grateful for God's sovereignty throughout her life's journey. She has a Bachelor in English Education and her MBA. Jeannette is bi-lingual and currently lives in the Tongan Islands of the South Pacific. She posts daily freebies for homeschoolers!