Do you have a child with dyslexia and wondering how you can get him/her some extra help? Don't miss out on some help in learning how to find free and inexpensive dyslexia tutoring for your homeschooler. My son has some dyslexia, I teach him very differently from my daughter, yet sometimes I wonder if I am ever getting through to him. Sometimes we need a little help, and that is OK. Finding ways to get some tutoring for your dyslexic child can make a world of difference in their ability to learn.
Australian surveys show that 10 to 16 percent of students in schools have some type of learning difficulties. Some schools are able to get a specialist to help but when we homeschool there may be some things that are beyond the scope for us to teach s searching for a tutor may be a helpful thing to do even for just a little while.
Here are some ideas for you to start off with until or if you decide to get a tutor:
Create organizational charts
Practice note taking
Work on small skills that can make a difference in his comprehension like number grouping and silent endings.
One on one time in homeschool is crucial (invest time and pray for patience to help your dyslexic child.)
Parents can teach their kids with varying learning disabilities with some research and flexibility to teach in different learning styles. However, getting some assistance once and a while can help parents learn the skills to teach differently or find someone that does. The only question that parents may struggle with is how they will afford the tutoring. If you are a frugal family there probably is little room for you to spare one more expense, so this post will help you to find some either free or inexpensive options to get a little more help for your child with dyslexia.
Explore how to find free and inexpensive dyslexia tutoring for your homeschool child from Homeschooling with Dyslexia.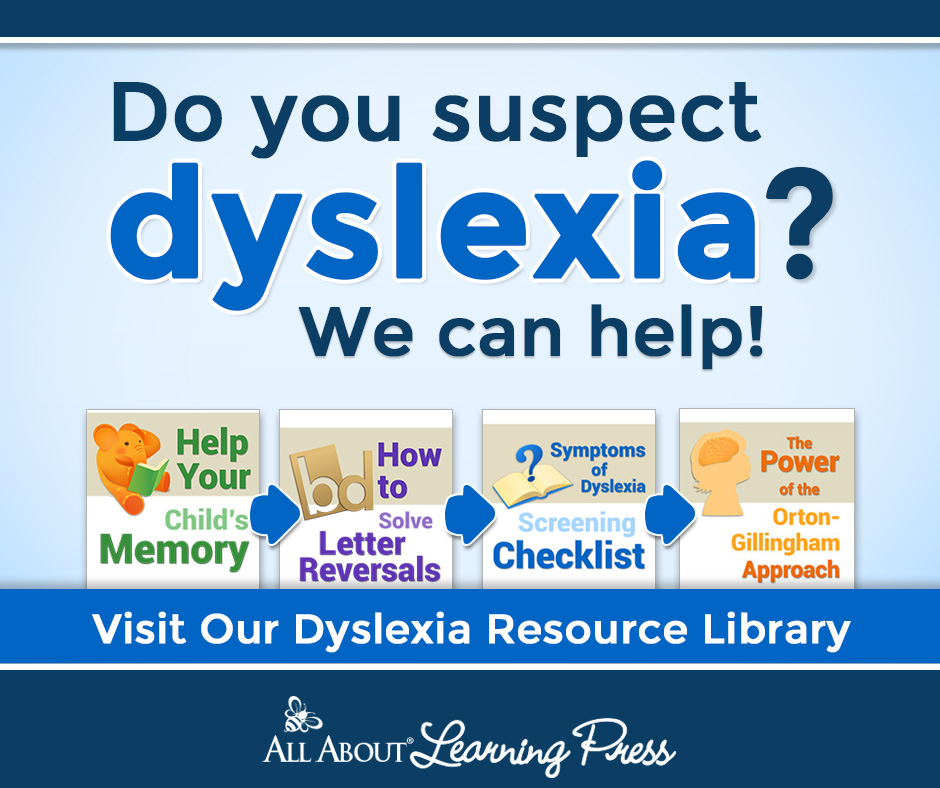 Jeannette is a wife, mother and homeschooling mom. She has been mightily, saved by grace and is grateful for God's sovereignty throughout her life's journey. She has a Bachelor in English Education and her MBA. Jeannette is bi-lingual and currently lives in the Tongan Islands of the South Pacific. She posts daily freebies for homeschoolers!