The silent "e" can very well be the bain of the English language existence for those trying to learn. These 50+ free printables can show you how to teach silent "e" words to your children. I mean why the silent "e" anyway? I know why we use it but explaining to people why is pretty tough. I have been exposed to many languages in my lifetime. I live in a place where the language just makes sense. The words are sounded out exactly how they are read. That is not the case for the English language.
Teaching my son to read was hard. What was crazy is that I don't even remember the point when he started to "get" the silent "e". I think rather he started to recognize and memorize the sequence of letters in a word, therefore remembering what the word sounded like. What ultimately worked was exposure. These free printables come with 50+ pages of practice that will help your child get used to and accustomed to the silent "e" rule of the English language.
These free printables come with practice for the following silent "e" word to teach our kids with games and fun activities:
a-e words
i-e words
o-e words
u-e words
Check out this resource for some reading fun!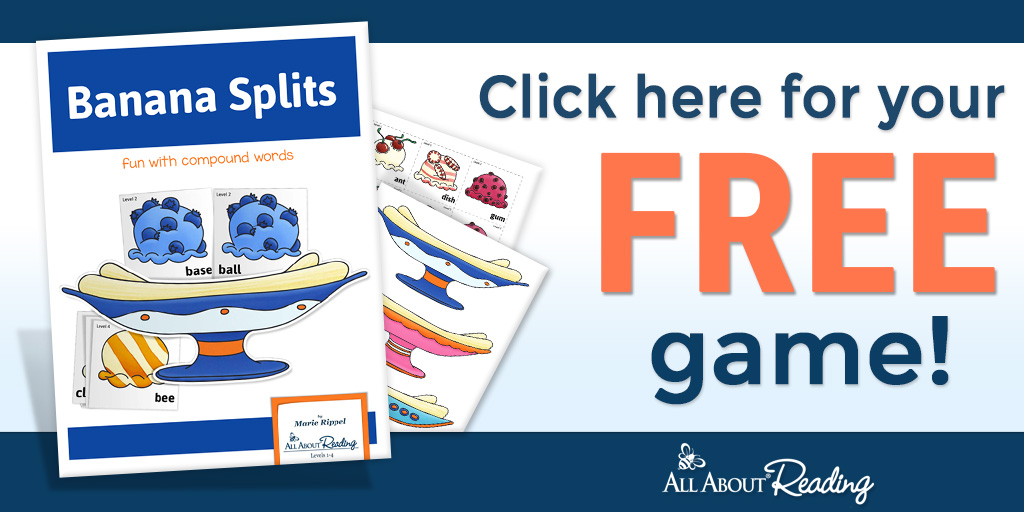 Jeannette is a wife, mother and homeschooling mom. She has been mightily, saved by grace and is grateful for God's sovereignty throughout her life's journey. She has a Bachelor in English Education and her MBA. Jeannette is bi-lingual and currently lives in the Tongan Islands of the South Pacific. She posts daily freebies for homeschoolers!