Reading nooks are extremely useful in homeschooling or just to have in your home. No matter how big or small the nook area is, your child will greatly benefit from it. You can encourage your child's reading experience in anything from a small closet, the corner of a room, or a super cozy chair. Developing an area where your child can go and read makes them understand how important reading is to you and their future.
Explore these 20 kids reading nook ideas that everyone will love from Natural Beach Living.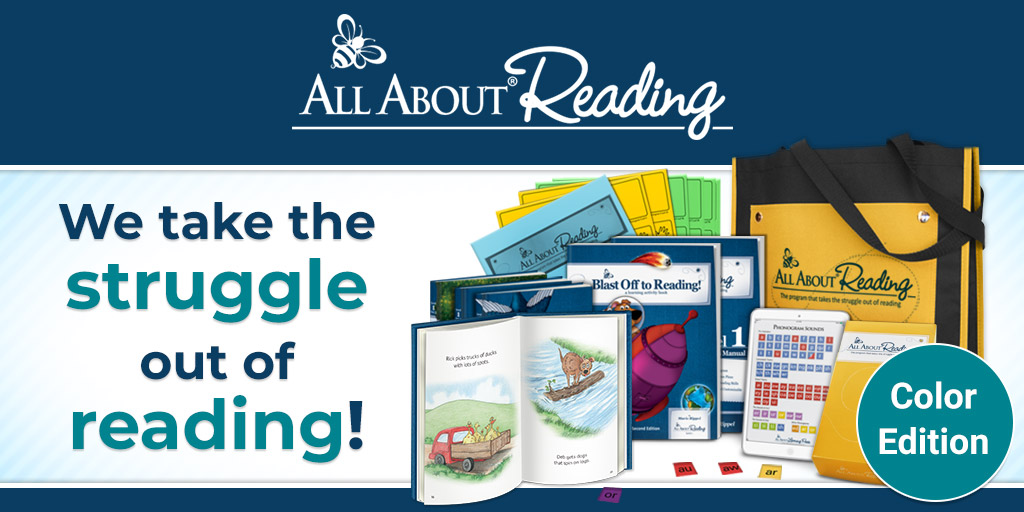 Jeannette is a wife, mother and homeschooling mom. She has been mightily, saved by grace and is grateful for God's sovereignty throughout her life's journey. She has a Bachelor in English Education and her MBA. Jeannette is bi-lingual and currently lives in the Tongan Islands of the South Pacific. She posts daily freebies for homeschoolers!