Are you looking for resources to help you teach the alphabet to your young learner? These free alphabet flash cards have super fun graphics and come in black and white. They are a great resource to get your kids interested in learning their ABCs. Having your child know their ABCs are one of the most fun accomplishments in their early years.
Click here for your free alphabet flash cards from The Relaxed Homeschool.
Once your child knows all their ABCs, check out how All About Spelling can help your child become a proficient reader: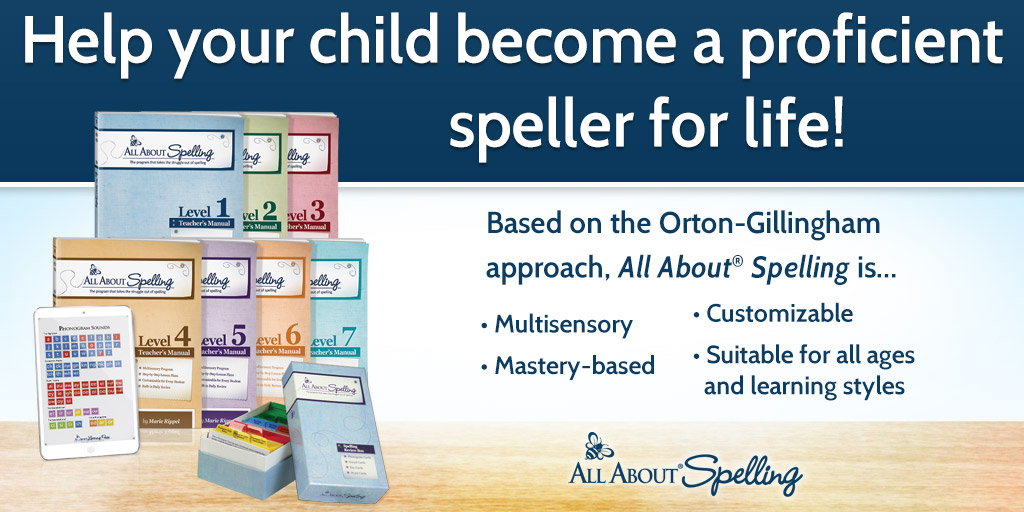 Jeannette is a wife, mother and homeschooling mom. She has been mightily, saved by grace and is grateful for God's sovereignty throughout her life's journey. She has a Bachelor in English Education and her MBA. Jeannette is bi-lingual and currently lives in the Tongan Islands of the South Pacific. She posts daily freebies for homeschoolers!