Your early spellers will enjoy this free clip cards hands-on missing letter activity. It is a great way to help kids hear beginning, middle, and ending sounds. The flip cards can really help with stretching the words out and really listening for the missing sound. Beginning spellers can use all the help they can get. Practicing spelling with them with fun activities will make it an enjoyable experience, even for the most reluctant child.
Click here for free clip cards missing letter activity from The Measured Mom.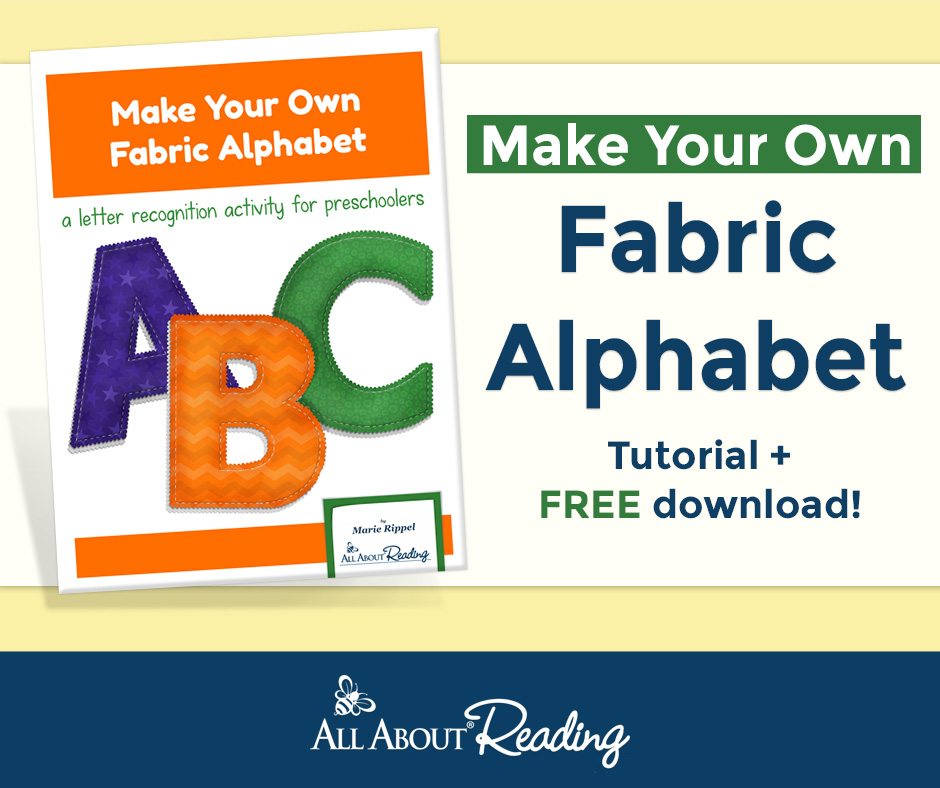 Jeannette is a wife, mother and homeschooling mom. She has been mightily, saved by grace and is grateful for God's sovereignty throughout her life's journey. She has a Bachelor in English Education and her MBA. Jeannette is bi-lingual and currently lives in the Tongan Islands of the South Pacific. She posts daily freebies for homeschoolers!