Homeschooling varies greatly from family to family. Some families start homeschooling as young as two, while others take a more relaxed approach until the child shows an interest in learning. And still others follow strict guidelines or rules to help them achieve their goals. But that is what makes homeschooling so wonderful!
Whether you're of the "the earlier the better" mindset or more of the relaxed, let them play to learn mindset, you will enjoy these resources for early learners. From full curriculum to organizing and executing your own preschool or kindergarten at home, to supplements for your budding learner to explore their interests – I'm sure you'll find something to fit your needs.
Preschool
Learn Your Letters, Learn to Serve
20+ FREE Learning Packs for Preschool and Kindergarten
Easy Peasy All-in-One Homeschool
Reading the Alphabet: A Free PreK Reading Curriculum
Apples to Zebras: An ABC Workbook for Preschool and Kindergarten 
All About Reading: Pre-Reading
Be sure to check out our 5 Favorite Early Learning Resources
Kindergarten
Kindergarten Homeschool Curriculum – one mom tells her personal experience with different curricula
R.E.A.D. Curriculum Notebook – My daughter is using this and we love it!
Interactive Math: Kindergarten – My daughter also uses this to reinforce her math skills.
Write Through the Bible Junior from Intoxicated on Life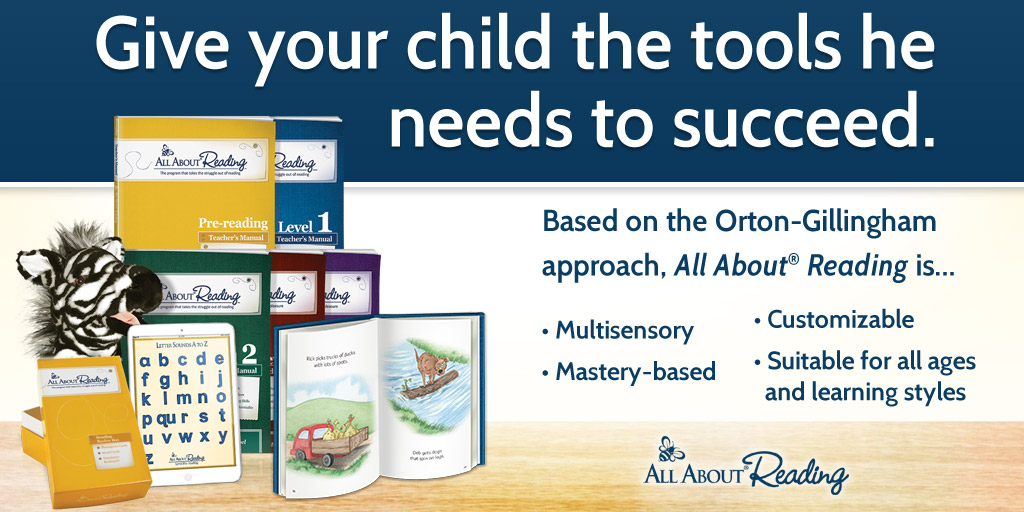 FREE Resources
Easy Peasy All-in-One Homeschool
Little House Kindergarten – This site has a note that some links may be outdated, but there are so many that I think this is still a great starting point.
Teach Your Monster to Read – A fun, online reading game for kids
Starfall – This is a great website that kids can use to help them learn their letters, how to read and/or improve their reading abilities through fun games and activities.
Printable Kindergarten Math Worksheets
Free Homeschool Curriculum Round-up – there are tons of resources here
Teach Preschool Science – although this says 'preschool' it is still a great resource for kindergarten!
100 Must-Have Kindergarten Worksheets & Printables 
Annette has been married to her husband and best friend since 2003. Together they are raising their six children to follow the Lord's will, no matter what. Annette longs for the day when she will meet her angel babies who have entered heaven before her. She enjoys creating UNIT STUDIES and FREE PRINTABLES for homeschool families. You can follow her crazy life at In All You Do where she blogs about homeschooling, homemaking and marriage while trying to maintain her sanity. She is also the owner of Thrifty Homeschoolers where she shares her tips on homeschooling without breaking the bank.