If you are still debating whether your child is ready for preschool or not, you may want to stop by this post for some help deciding. I have heard that we, as humans, learn more before the age of 5 than we do the rest of our lives. I am not quite sure how accurate that is, but it makes sense. I mean in that time, we are born and completely learn how to drink, eat, talk, and everything else in between. However, when it comes time for preschool, we tend to wonder if our young learner is ready. This post lists 5 developmental signs that will help you decide if your child is ready for preschool.
Head over to Preschool Mom if you ever have asked if your child was ready for preschool.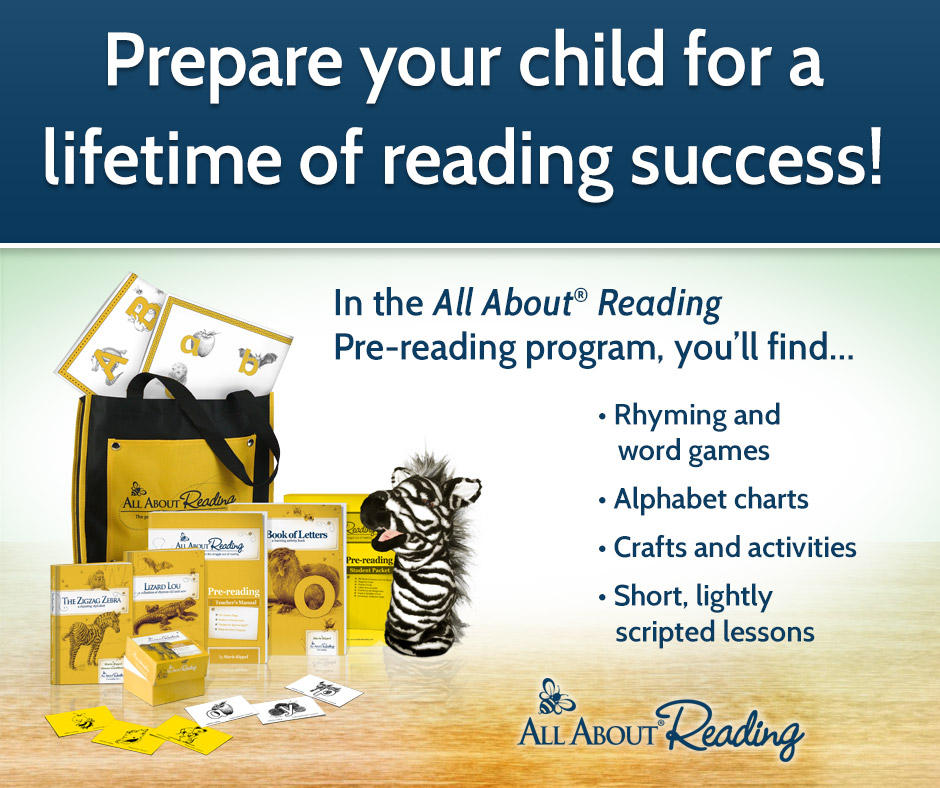 Jeannette is a wife, mother and homeschooling mom. She has been mightily, saved by grace and is grateful for God's sovereignty throughout her life's journey. She has a Bachelor in English Education and her MBA. Jeannette is bi-lingual and currently lives in the Tongan Islands of the South Pacific. She posts daily freebies for homeschoolers!