We can teach our challenging learners—even when it seems impossible. Kids can seem to be totally fine, never learning anything ever again. That can really worry some of us. Check out these two methods to structure your child's learning that fits their needs fairly easily. You can also learn how to change things quickly exactly when they need it

Head over to Helping Hands Homeschool for help in how to teach challenging learners in your home.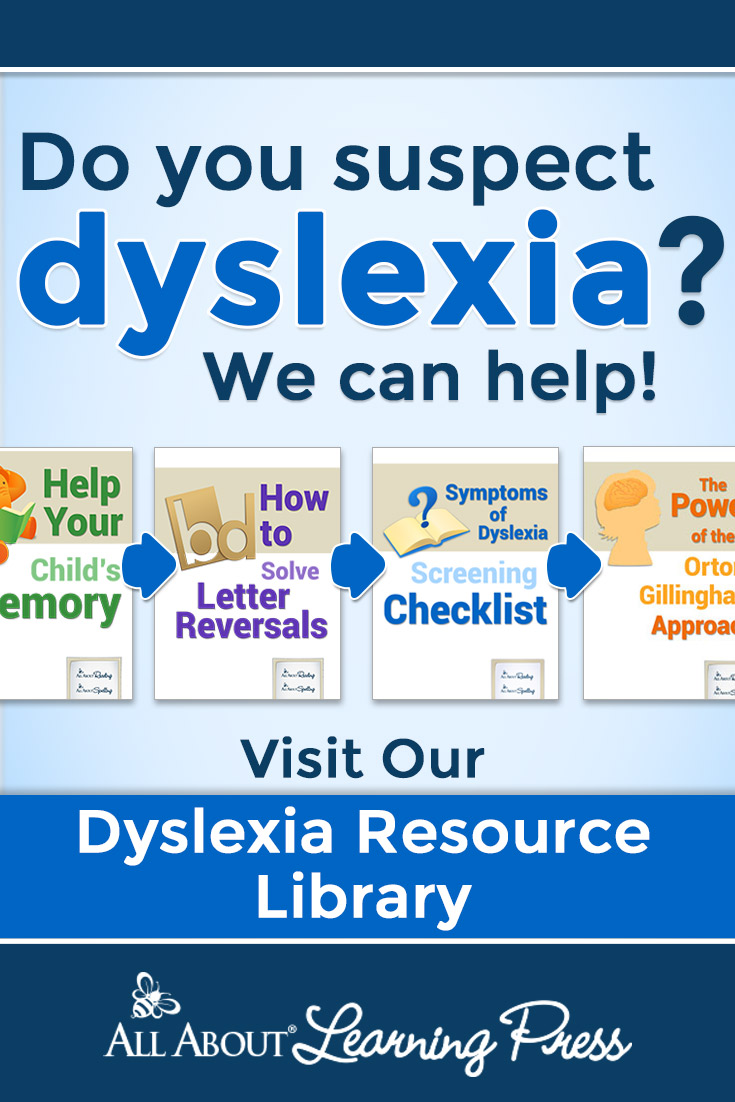 Jeannette is a wife, mother and homeschooling mom. She has been mightily, saved by grace and is grateful for God's sovereignty throughout her life's journey. She has a Bachelor in English Education and her MBA. Jeannette is bi-lingual and currently lives in the Tongan Islands of the South Pacific. She posts daily freebies for homeschoolers!