Getting kids who love technology, to get active can be a really daunting task. Check out these physical activities for kids that still involve a screen, but will make everyone happy. Sometimes before we know it, we have let screen time get too far. It is really addictive, and we need to find ways to remedy the need for screen time when it gets a overboard. A big concern with most of us, is not enough exercise and physical activity for our kids, especially when the weather gets bad and the kids can't really get outside much. You will appreciate discovering these great ideas for physical activities that techie kids will love.

Click here for a list of great ideas to get kids physically active even with screen time from Techie Homeschooling Mom. 
You may also enjoy this post: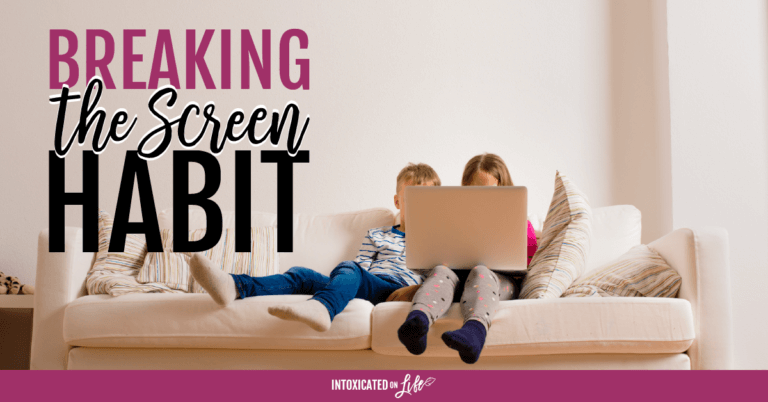 Jeannette is a wife, mother and homeschooling mom. She has been mightily, saved by grace and is grateful for God's sovereignty throughout her life's journey. She has a Bachelor in English Education and her MBA. Jeannette is bi-lingual and currently lives in the Tongan Islands of the South Pacific. She posts daily freebies for homeschoolers!