There are specific things parents can do to nurture a child that leans towards the negative in most situations. Once a child begins the habit of thinking negatively, it is hard for them to stop. We can help, but it won't be super easy. I began to see this type of negative thinking in my daughter a couple of years back. It has taken a while to build her back up, but even now it is hard for her to quickly think of the positive if things are going wrong. The hard part was that I think she started the negativity because of me, which led me to start making some changes of my own.

Head over to In All You Do for some amazing insight on nurturing the heart of a negative thinking child.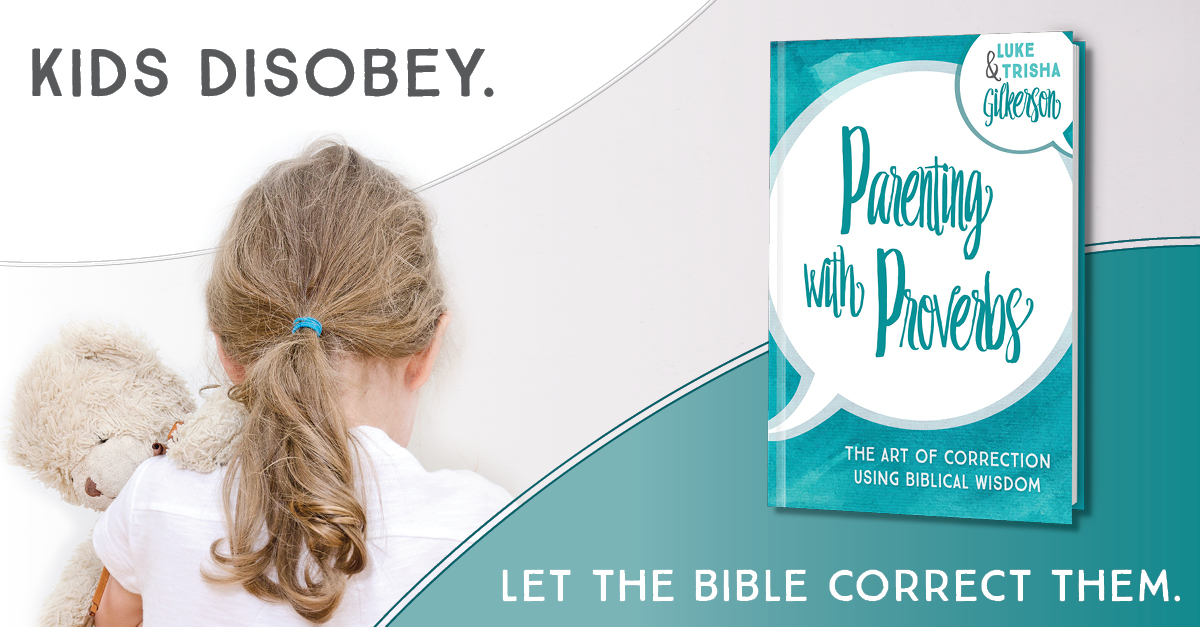 Jeannette is a wife, mother and homeschooling mom. She has been mightily, saved by grace and is grateful for God's sovereignty throughout her life's journey. She has a Bachelor in English Education and her MBA. Jeannette is bi-lingual and currently lives in the Tongan Islands of the South Pacific. She posts daily freebies for homeschoolers!