Right now you can grab 50 Sight Word Flash Cards and Activity Guide for FREE!
Sight Words vs Phonics?
The debate over which method to use is an ancient one. Both methods of teaching your children to read, Sight Words and Phonics have their pro's and cons. Amber from One Hundred and One Pursuits explains why using both of them together is important to your childs reading success and how introducing sight words early on enabled her eldest son to grow in confidence and begin reading his very first book independently.
These 50 Free Printable Sight Word Flashcards and Activity Guide from One hundred and One Pursuits, will grow you child's confidence in reading and have them reading the first few pages of their very first book in next to no time. 
In this pack you will find:
50 sight word flash cards
5 Sight Word Activities and 2 Sentence Building Activities
CLICK HERE TO GET YOUR FREE PRINTABLES NOW!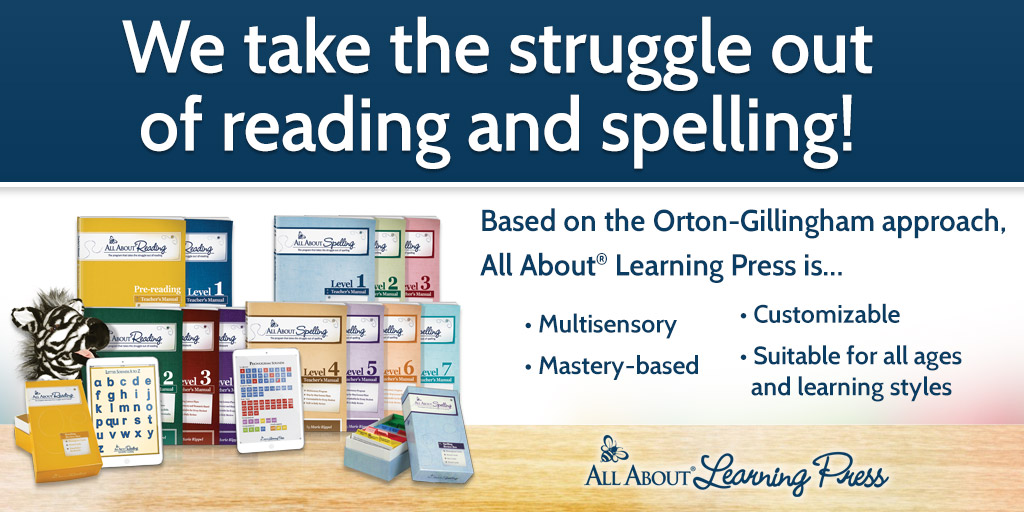 Sarah is a wife, daughter of the King and Mama to 4 children (one who is a homeschool graduate)! She is a an eclectic, Charlotte Mason style homeschooler that has been homeschooling for almost 20 years.. She is still trying to find the balance between work and keeping a home and says she can only do it by the Grace of God, and Coffee!