If you are feeling like things just keep piling up, or that your homeschool stuff is already overloading, you may need these 5 tips to help you with the clutter. Tackling clutter can be done with some easy strategies, then staying on top things afterwards. I don't know any mom who likes their dining room table full of school "stuff", but it happens sometimes. Get on top of things early on this year.

Head over to A Helping Hand Homeschool for 5 ways to cut the clutter in your homeschool.
Tips to Declutter Your Home (Checklist Printable)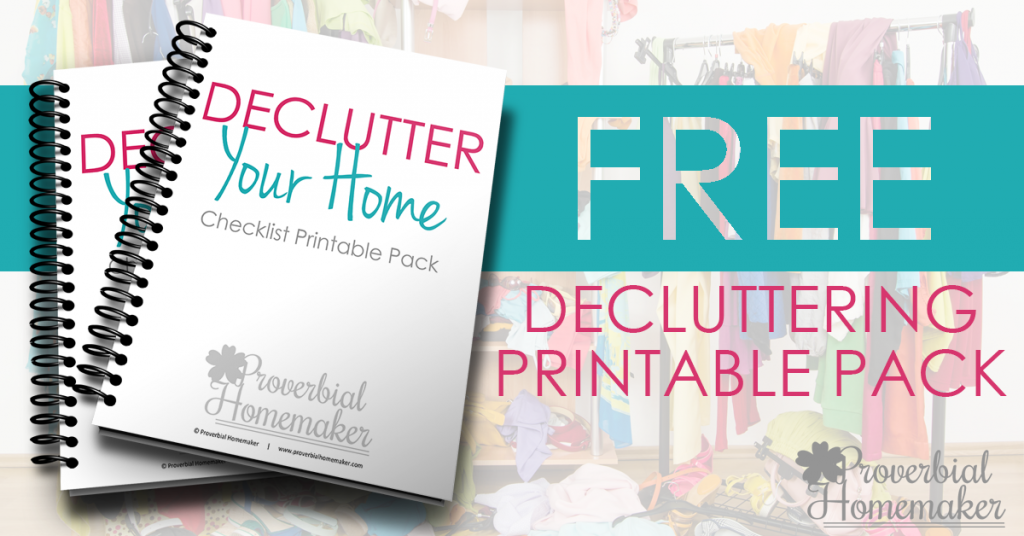 Jeannette is a wife, mother and homeschooling mom. She has been mightily, saved by grace and is grateful for God's sovereignty throughout her life's journey. She has a Bachelor in English Education and her MBA. Jeannette is bi-lingual and currently lives in the Tongan Islands of the South Pacific. She posts daily freebies for homeschoolers!