It is hard for me to teach my child to not be angry, when I haven't been the best example throughout the years. Here are a few helpful tips for you, and me, to help teach about anger. We do "church", we pray together, have devotions and homeschool, but how can we start to draw closer to the Lord and ask Him for help in our anger? By praying, God can help us in teaching our children how to control his/her anger and Lord knows I could use the help myself. We have to remember that we are also preparing our kids for a spiritual battle. Read this post for some help and encouragement.

Head over to Proverbial Homemaker for help in teaching our child about anger.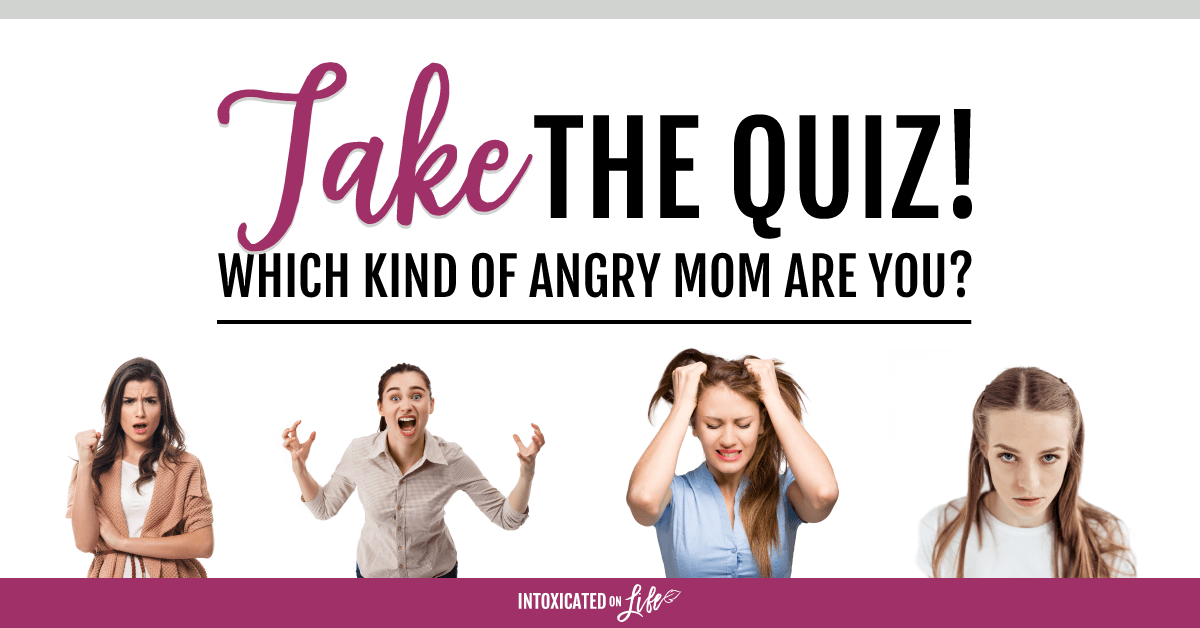 Jeannette is a wife, mother and homeschooling mom. She has been mightily, saved by grace and is grateful for God's sovereignty throughout her life's journey. She has a Bachelor in English Education and her MBA. Jeannette is bi-lingual and currently lives in the Tongan Islands of the South Pacific. She posts daily freebies for homeschoolers!