Are you teaching your kiddos how to read? R-controlled vowel words can be a challenge for kids to sound out and spell during your journey. Of course, learning the r-controlled sounds are important for your kids to read and spell more complex words. R-Controlled Vowels are often referred to as the "Bossy R" because the r bosses the vowel to change its sound. These free posters can be made into mini-booklets for individual use. The 3 no prep packets include the ar, or and er, ir, ur.

Click here for your free bossy "r" words poster mini-books for teaching "r" controlled vowels from The Moffat Girls.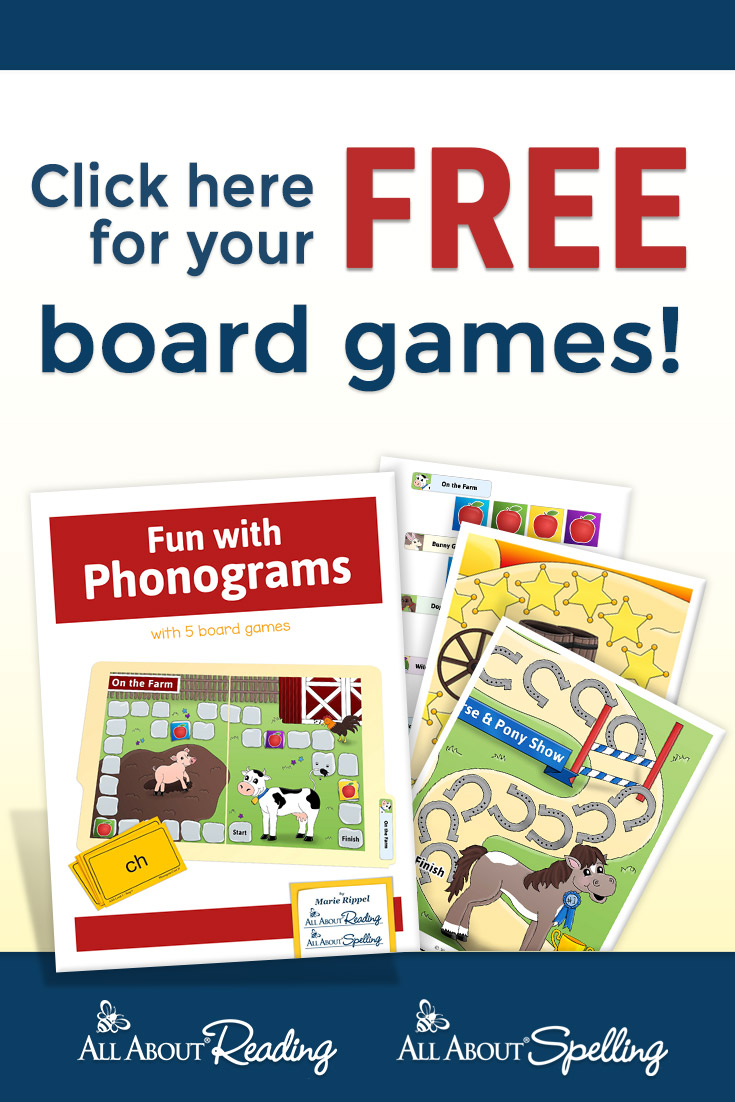 Jeannette is a wife, mother and homeschooling mom. She has been mightily, saved by grace and is grateful for God's sovereignty throughout her life's journey. She has a Bachelor in English Education and her MBA. Jeannette is bi-lingual and currently lives in the Tongan Islands of the South Pacific. She posts daily freebies for homeschoolers!