If you are doing a human body study with your homeschool this year, then grab this do-a-dot printable to go alongside your lesson on the brain.The brain do-a-dot printable can be used in a variety of ways, depending on the age and ability of the child. Among other skills, you can use it with a younger child to focus on the /b/ sound or with an older child to trace the letters.


Click here for your free brain do-a-dot Montessori-Inspired printable from Living Montessori Now.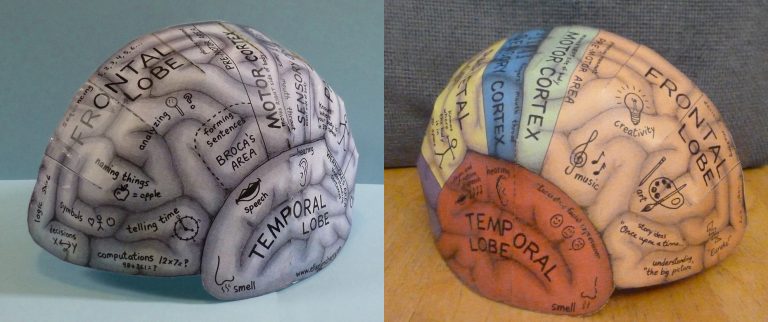 The Human Brain Coloring Book (Coloring Concepts Series)
A Colorful Introduction to the Anatomy of the Human Brain: A Brain and Psychology Coloring Book (2nd Edition)
Meet The Brain Team: Neuroanatomy Coloring Book
My First Book About the Brain (Dover Children's Science Books)
Of All the Nerve! Nervous System Coloring Book
The Human Brain and Head Coloring Book
The Human Brain Coloring Book (Cos 306) The Human Brain Coloring Book

Jeannette is a wife, mother and homeschooling mom. She has been mightily, saved by grace and is grateful for God's sovereignty throughout her life's journey. She has a Bachelor in English Education and her MBA. Jeannette is bi-lingual and currently lives in the Tongan Islands of the South Pacific. She posts daily freebies for homeschoolers!