Both of our girls love creative writing, much more that "assigned" writing, so creative writing prompts are a big hit in our homeschool. When they draw a blank and have no idea what to write about, a creative writing prompt comes to the rescue!
These FREE creative writing prompts cover the following:
Click here for your FREE creative writing prompts!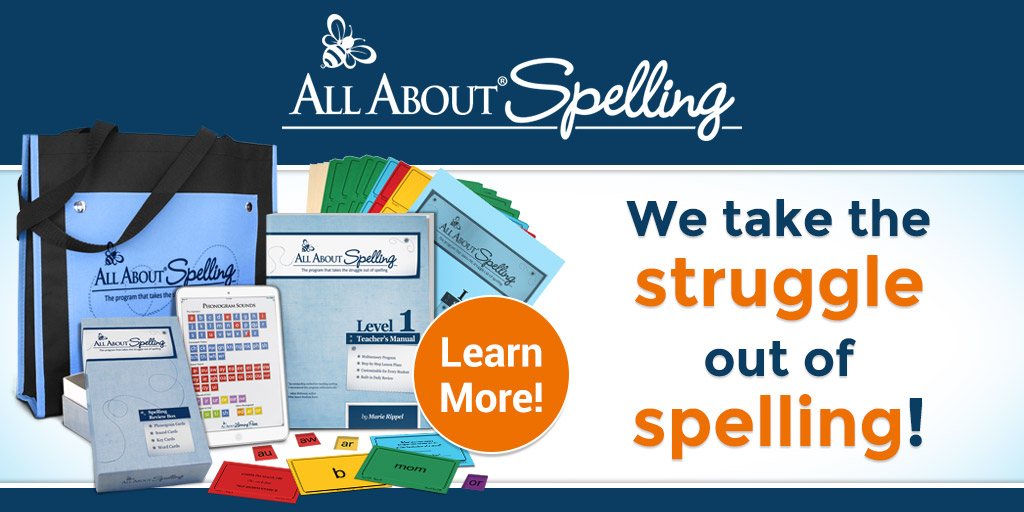 Carrie is the owner & operator of Homeschool Giveaways. She has been homeschooling for over a decade and has successfully graduated her first homeschooler. She has two girls and works side by side at home with her awesome husband. She has been saved by grace, fails daily, but continues to strive toward the prize of the high calling of being a daughter of the Most High God.