History is one of our favorite subjects in our homeschool. I especially love teaching about the history of America!


When we teach history, we love to add in extra printables and resources to make our studies more immersive. If you are learning about American History in your homeschool, you will love this huge list that we have compiled throughout our years of homeschooling.
There are free printables, unit studies, lapbooks, free Kindle books and more!
FREE Printables:

Christopher Colombus Lapbook and Notebook Study
Early Learning President Activities Washington and Lincoln

George Washington and Abraham Lincoln Mini Units
Early Settlers: Jamestown Resources

Explorers and the Lost Colony Notebooking and Activities

The Thirteen Colonies Books Arts and Crafts

American Revolution Projects and Ideas

Civil War Lapbooks and Unit Studies

Colonial Times Unit: Living in Colonial Times – A Notebooking Journey
FREE Printables for Learning the Constitution plus FREE Instant Copywork Download

The Great Depression Hands on Activities

Lots of Nice American History Coloring Pages

FREE American History Curriculum for High School

American History Timeline Printable

Bill of Rights, Presidents and More Cursive Copywork

Lots of Study Guides for Middle/Highschool Teachers From History.com

The Great Depression Unit Study, Lapbooks and Printables

American Revolution Unit Studies, Lapbooks and More

Civil War Unit Studies, Lessons Plans, Lapbooks and Printables

The Ultimate Guide to Early US History

132 American History Coloring Pages
Check out our Civil War Notebook:
Living During the Civil War – A Notebooking Journey will take your children on an adventure of imagining what life was like during the Civil War in the years of 1861 to 1865.
Websites for American History:
Smithsonian's History Explorer

American Panorama: An Atlas of United States History

32 Virtual Field Trips for American History
Recommended American History Curriculum for Elementary: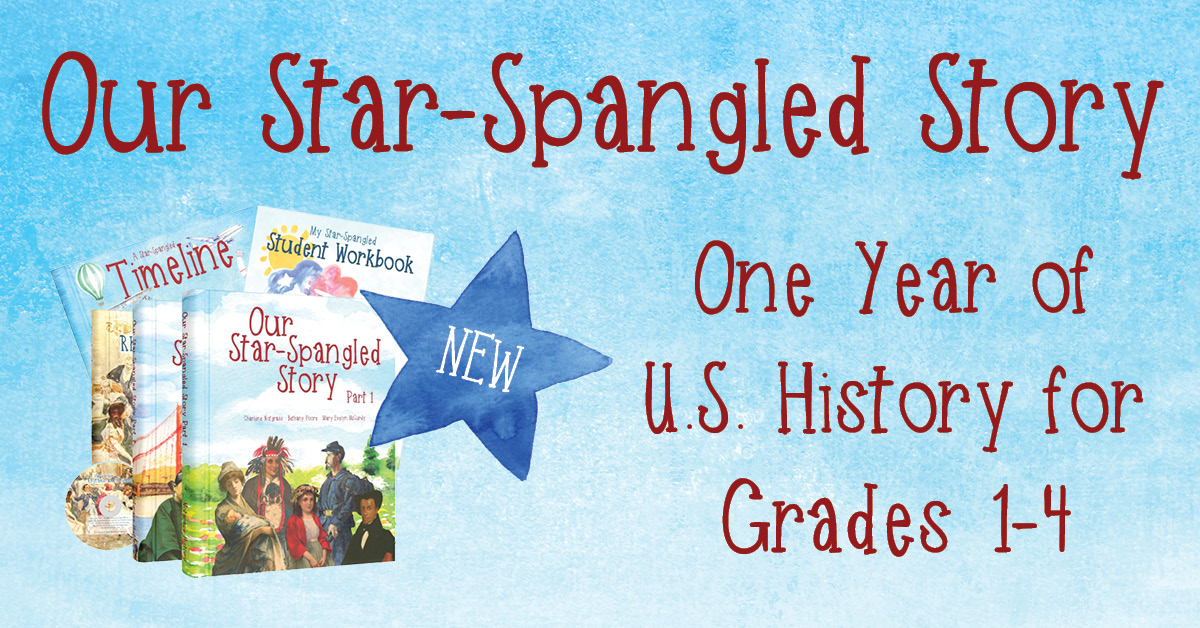 Five FREE Music Lessons to Make American History Studies Richer
Recommended American History Hands-On Resources:
I think The Schoolhouse Rock Series is a must have in every homeschool! The Schoolhouse Rock Collection includes ALL the Election and Government songs to accompany any American History Study.

Schoolhouse Rock! (Special 30th Anniversary Edition)
All my children have also enjoyed Liberty's Kids. It's one of our favorites with amazing actor's voicing the characters:

Liberty's Kids: The Complete Series

FREE American History Books for Kindle:
History of the United States
A Short History of the United States
The History of the Thirteen Colonies of North America 1497-1763
American History in 50 Events: (Battle of Yorktown, Spanish American War, Roaring Twenties, Railroad History, George Washington, Gilded Age)
50 Core American Documents Required Reading for Students, Teachers and Citizens

FREE American History Living Books for Kindle:

Hero Tales from American History
The American Revolution
In the Days of Washington A Story of The American Revolution
Autobiography of Benjamin Franklin

Learning about the Constitution is also a very important part of studying American History and this can be done as a whole unit in itself. If you are wanting to teach your family about the Constitution, you will love this post:


We hope you enjoyed this round-up of American history resources!
Sarah is a wife, daughter of the King and Mama to 4 children (one who is a homeschool graduate)! She is a an eclectic, Charlotte Mason style homeschooler that has been homeschooling for almost 20 years.. She is still trying to find the balance between work and keeping a home and says she can only do it by the Grace of God, and Coffee!