Learn why baking by weight may be a good choice for you with this free printable chart, guide and videos. This post comes with amazing tips for converting your favorite recipes from cups to grams for different types of flour. Explore 3 specific reasons you might want to start baking by weight vs. measurements. Measuring by weight is said to ensure that your recipes come out perfectly every single time. Aren't you curious to check if this really works? My daughter and I can't wait to try. She loves baking.

Click here for a free printable chart and videos for baking by weight conversion from Kitchen Stewardship.
Quick Start Guide to Easy Healthy Meals (+ free planner to get you started!)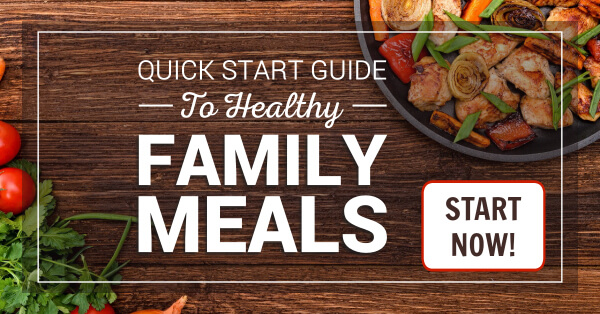 Jeannette is a wife, mother and homeschooling mom. She has been mightily, saved by grace and is grateful for God's sovereignty throughout her life's journey. She has a Bachelor in English Education and her MBA. Jeannette is bi-lingual and currently lives in the Tongan Islands of the South Pacific. She posts daily freebies for homeschoolers!