As your child passes the preschool stage, it becomes time to starting thinking about kindergarten readiness skills. There are fundamental skills that your child should have acquired by the time that he/she starts kindergarten .
Here are the primary ten skills that you should focus on with your child to prepare them for beginning kindergarten. CLICK HERE TO READ MORE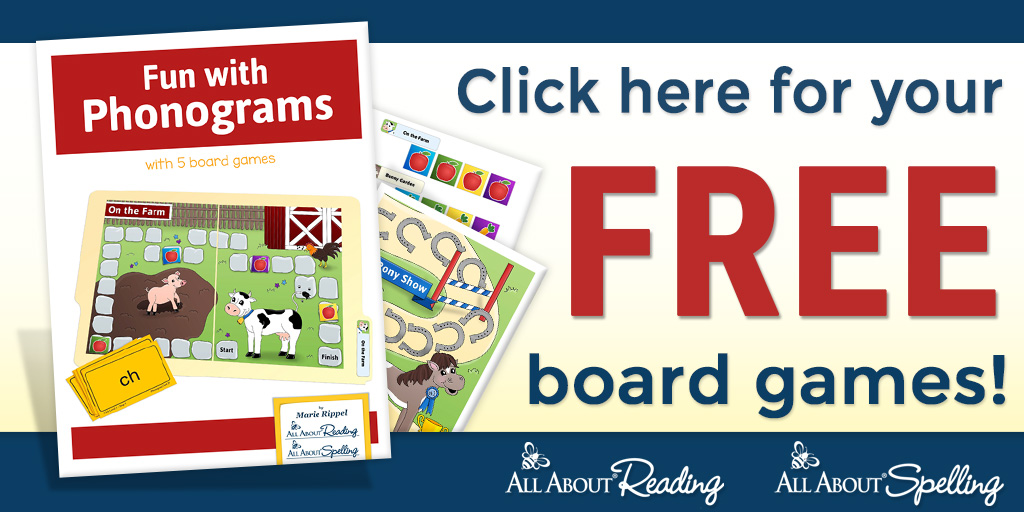 Sarah is a wife, daughter of the King and Mama to 4 children (one who is a homeschool graduate)! She is a an eclectic, Charlotte Mason style homeschooler that has been homeschooling for almost 20 years.. She is still trying to find the balance between work and keeping a home and says she can only do it by the Grace of God, and Coffee!