Your kids will enjoy this free 7 page mini-study on The Crocodile by Lewis Caroll. This absolutely precious mini-study includes a brief summary, words to know, grammar, critical thinking, copywork and an adorable poster. The reading mini-study will be a break from regular school and introduce some crocodile fun. I love the sweet images on this super cute freebie. 
Click here for the How Doth The Little Crocodile free 7 page printable from TakingMom2Mom.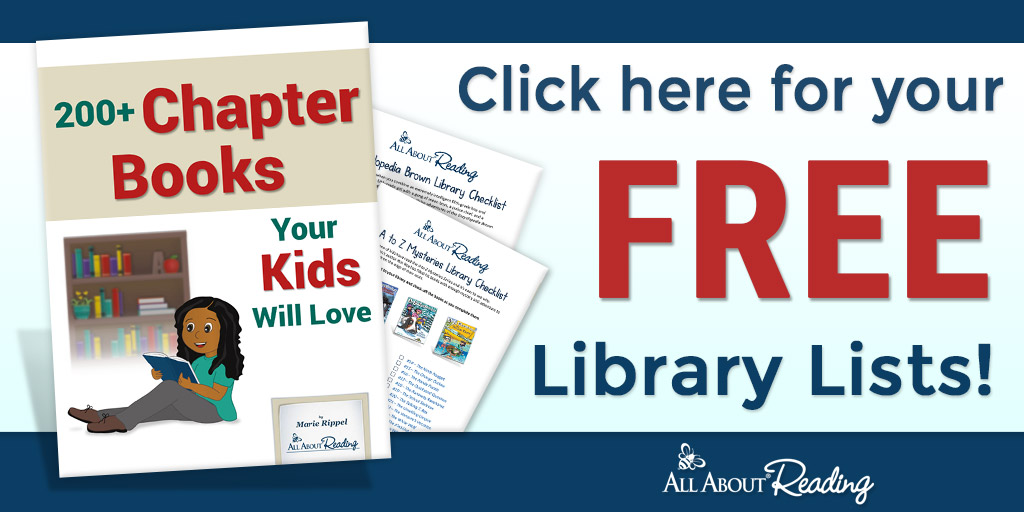 Jeannette is a wife, mother and homeschooling mom. She has been mightily, saved by grace and is grateful for God's sovereignty throughout her life's journey. She has a Bachelor in English Education and her MBA. Jeannette is bi-lingual and currently lives in the Tongan Islands of the South Pacific. She posts daily freebies for homeschoolers!