Learn from a mom of 7, some essential habits that make her homeschool day flow smoothly. Over the years, we have realized there are certain steps to take to make life a little easier. Making your days smoother during a homeschool day is a must to keep life flowing well. We all know that the day can go left fairly quickly and with no warning. This post helps us to plan for the unexpected. Take a few of these habits at a time and see how gradually things will flow just a little better than before.
Just A Simple Home shares some habits that make our homeschool day flow smoothly. Click here for some great advice.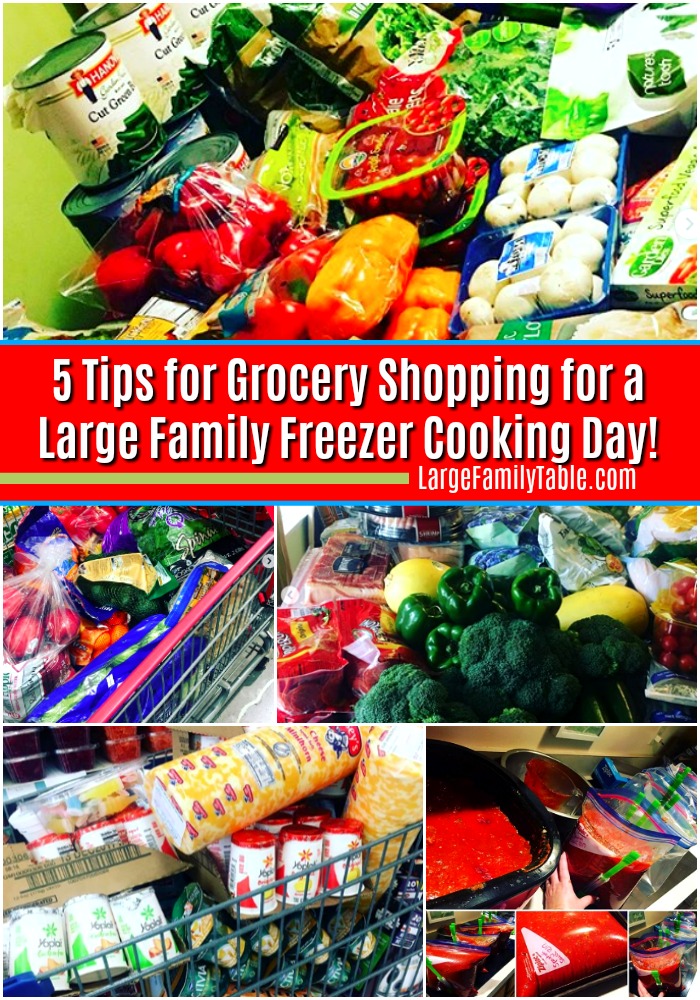 Jeannette is a wife, mother and homeschooling mom. She has been mightily, saved by grace and is grateful for God's sovereignty throughout her life's journey. She has a Bachelor in English Education and her MBA. Jeannette is bi-lingual and currently lives in the Tongan Islands of the South Pacific. She posts daily freebies for homeschoolers!