What preschooler doesn't love making crafts? With these free lowercase letter craft templates you can help them learn their letters while doing something fun with them that helps make the learning stick. 
Click here for these free letter craft templates.
What's Included in Your Weekly Craft?
A Letter-of-the-Week Craft with complete instructions and templates.
A quick video for each craft to show you how it's done.
Handy tips for incorporating essential pre-reading skills into craft time.
You may also be interested in the free craft letter templates for uppercase letters too.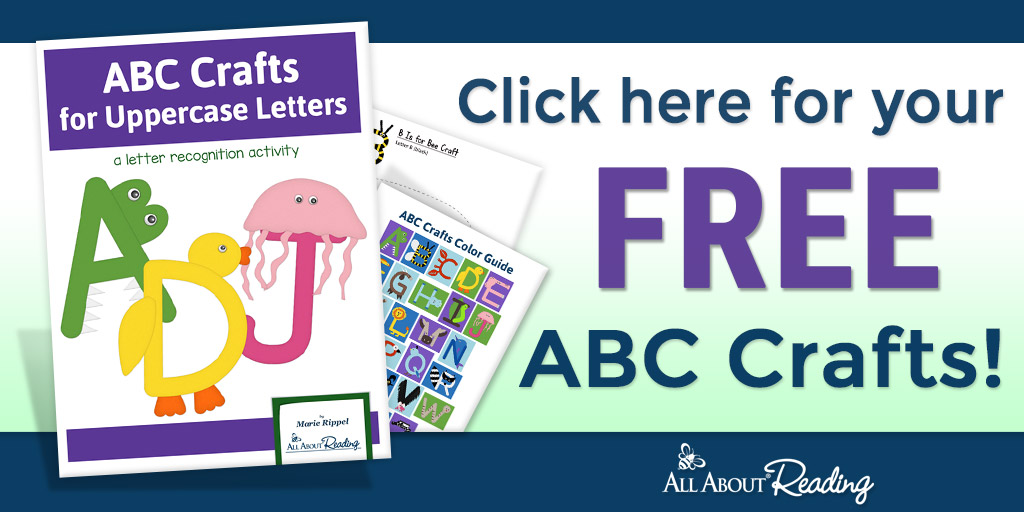 Carrie is the owner & operator of Homeschool Giveaways. She has been homeschooling for over a decade and has successfully graduated her first homeschooler. She has two girls and works side by side at home with her awesome husband. She has been saved by grace, fails daily, but continues to strive toward the prize of the high calling of being a daughter of the Most High God.