Read these confessions of an angry homeschool mom, and receive help if you find yourself building some confessions of your own. Some of you decided to homeschool your children to give them the best environment you could, only to feel like you are messing them up just as bad as if they went to public school. We realize we are flawed and falter, and are not as patient as we envisaged or as loving as we knew we were going to be.
A a young mom, I was prepared for nothing. I barely knew how to care for myself, which affected how I treated my oldest. Thankfully, through Christ, she has forgiven me and I have forgiven myself for my anger. If you find yourself snappy and angry a lot, then let this post lead you through scriptures that speak to your heart… despite of all of your feelings.
Head over to Large Family Table for confessions of an angry homeschool mom and help for her (more, you). Click here for anger help in Christ.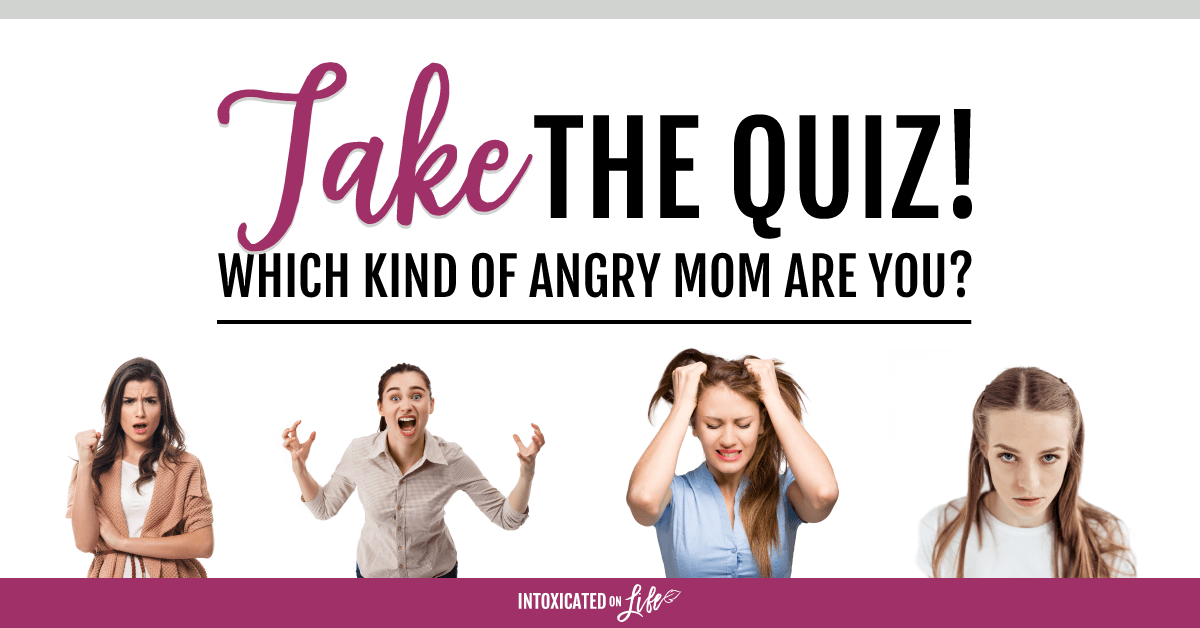 Jeannette is a wife, mother and homeschooling mom. She has been mightily, saved by grace and is grateful for God's sovereignty throughout her life's journey. She has a Bachelor in English Education and her MBA. Jeannette is bi-lingual and currently lives in the Tongan Islands of the South Pacific. She posts daily freebies for homeschoolers!