If you are a Charlotte Mason style homeschooler, then you may appreciate some of the free Charlotte Mason curriculum and resources below. If you are not sure what the Charlotte Mason method of homeschooling is all about, you can learn more about it from our friends over at Simply Charlotte Mason. We have 34 FREE Charlotte Mason resources for you below (many are FULL curriculum resources) and several of the full curricula below are part of the public domain.
You can take this FREE Charlotte Mason assessment to see if the Charlotte Mason way may work for your family. 

Ambleside Online is a free curriculum for the Charlotte Mason homeschooler.
Dictation Day by Day: A Modern Speller
Education Is by Simply Charlotte Mason – Learn about the basics of a Charlotte Mason education, from your home environment to habit learning and the importance of great books.

Elements of English – Lawton Bryan Evans 
Higher Up and Further In Curriculum –  Based upon two cycles of history in chronological order with a strong emphasis on character development and Biblical worldview.
Home Education Series Vol. I by Charlotte Mason 
Intermediate Language Lessons, Vol II – Emma Serl
Introductory Language Lessons – Lawton Bryan Evans
Famous Men Series: Greece, Rome, Middle Ages, Modern Times 
Geographical Readers Books 1 & 2 by Charlotte Mason


Grammarland by M. L. Nesbit
KISS Grammar

Language Lessons: A First Book of English – Wilbur Fisk Gordy, William Edward Mead
McGuffey's Eclectic Spelling Book 
McGuffey's Readers:

Practical Composition and Rhetoric: A Complete and Practical Discussion of Capital Letters, Punctuation Letter-Writing, Style, and Composition – William Edward Mead, Wilbur Fisk Gordy
Ray's Arithmetic – Ray's Arithmetic series has a focus on word problems and real world, applied mathematics.
Sheldon's Advanced Language Lessons: Grammar and Composition
Sheldon's Primary Language Lessons 
Simply Charlotte Mason Scripture Memory System
The World's Great Men of Music by Harriette Brower
Thornton Burgess Nature Stories 
Memorization in the Elementary Years: Charlotte-Mason Memory Box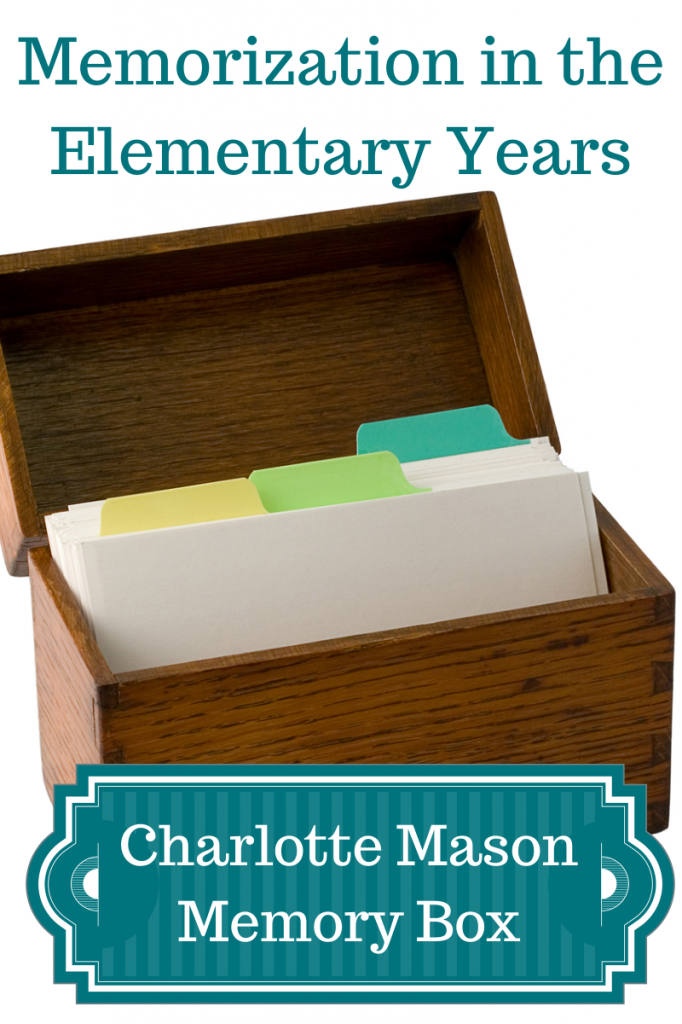 FREE Charlotte Mason Planners:
Inspire the Mom has a FREE Charlotte Mason planner here.
Our Journey Westward has a FREE Elementary Charlotte Mason Weekly Planner
FREE  Printable Planner Page Downloads with Charlotte Mason Quotes

FREE Charlotte Mason-inspired Homeschool Planner
FREE Charlotte Mason Supplemental Resources:
Basic Book of Centuries – Keep your timeline organized.
Memory Work Made Easy – FREE MEMORY WORK FOR ONE YEAR!
Simply Charlotte Mason Narration Bookmarks – Book markers with narration prompts
The Swedish Drill Teacher – Learn about the technique of Swedish Drill that was used for physical education by Charlotte Mason.
Carrie is the owner & operator of Homeschool Giveaways. She has been homeschooling for over a decade and has successfully graduated her first homeschooler. She has two girls and works side by side at home with her awesome husband. She has been saved by grace, fails daily, but continues to strive toward the prize of the high calling of being a daughter of the Most High God.