If you are looking for a creative way to teach your children the Christian flag pledge then this is it! By providing a more hands-on approach it really helps for the words to stick and take on a new meaning as you are able to truly discuss it piece by piece.
Head over to The Natural Homeschool to receive your Christian Flag Printable Game.
You may enjoy this post: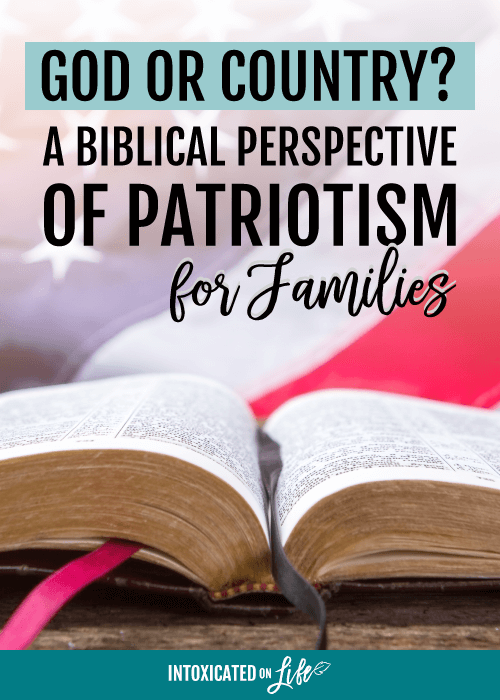 Sarah is a wife, daughter of the King and Mama to 4 children (one who is a homeschool graduate)! She is a an eclectic, Charlotte Mason style homeschooler that has been homeschooling for almost 20 years.. She is still trying to find the balance between work and keeping a home and says she can only do it by the Grace of God, and Coffee!