Follow these three simple steps to help you plan a unit study for your young learners. There is beauty in developing your own unit study for your children. You can incorporate as many subjects as you can in one unit, which truly encourages a holistic type of learning experience. This experienced mom has developed a fairly simple formula for creating a unit study that has worked well. These easy steps will help you execute a simple unit study for your children, ages Preschool to 2nd grade.

Head over to Mama's Learning Corner for how to plan a simple unit study in your homeschool.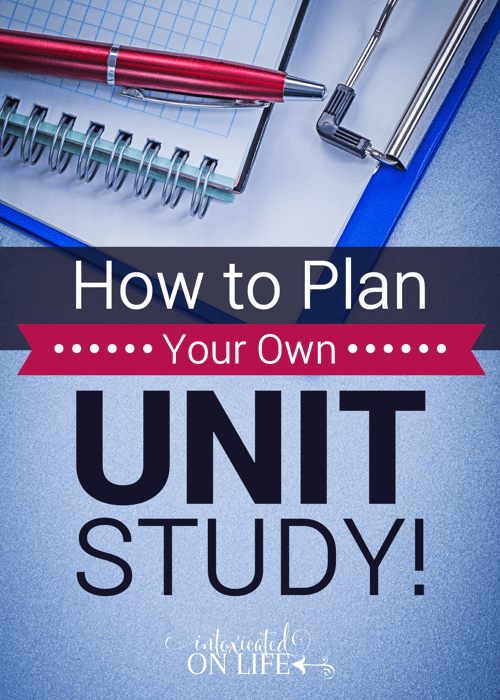 Jeannette is a wife, mother and homeschooling mom. She has been mightily, saved by grace and is grateful for God's sovereignty throughout her life's journey. She has a Bachelor in English Education and her MBA. Jeannette is bi-lingual and currently lives in the Tongan Islands of the South Pacific. She posts daily freebies for homeschoolers!