This FREE Printable Learning Folder for Early Years unit will help you prepare your young learner for school. The folder will help you get some structure to your child's day.
The topics in the folder will cover the most important things for your preschooler to learn in their first year of homeschool. The folder is organized with the easiest pages toward the beginning (i.e. colors, numbers, shapes) and then progressing to the back with more challenging topics like money and time. Scroll down to get your free unit!
Here are some bonus FREE early learner printables for you:
Construction and Building Themed Printables and Crafts
Phonics Charts to Print & Color
Ocean-Themed Cursive Alphabet Tracing Pages
Reading CVC Cut and Paste Pack
Free Printables for Early Readers
Alphabet Tracing Pages for Young Writers
Letter of the Week Series: Free Alphabet Printables
Click here for your free printable learning folder for the early years from Inspire the Mom.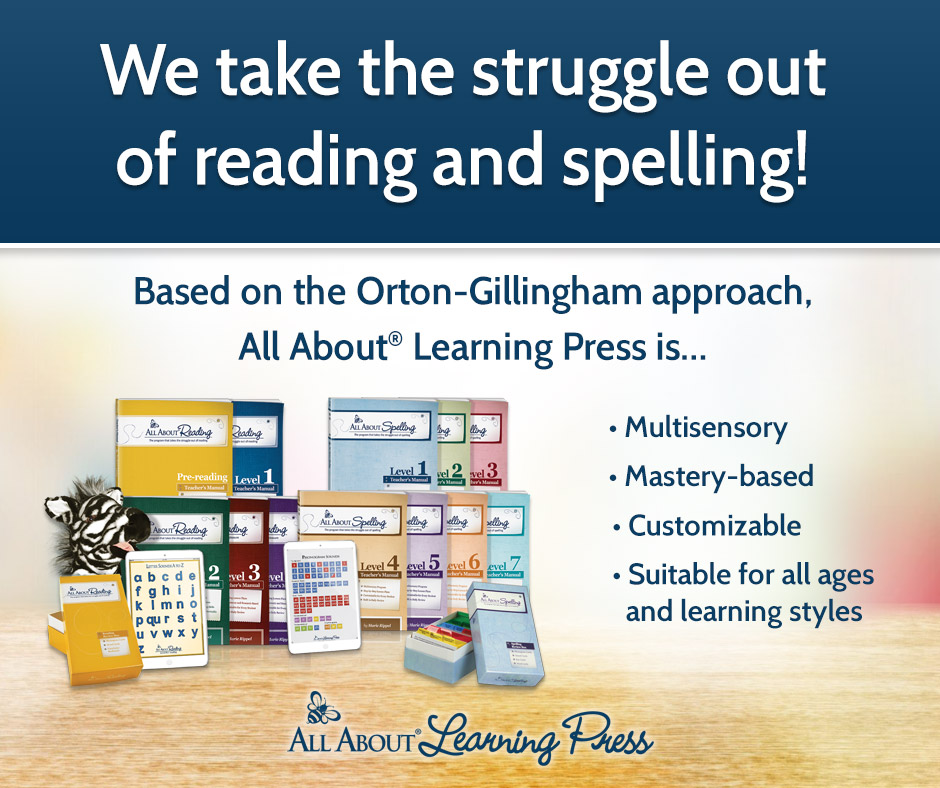 Jeannette is a wife, mother and homeschooling mom. She has been mightily, saved by grace and is grateful for God's sovereignty throughout her life's journey. She has a Bachelor in English Education and her MBA. Jeannette is bi-lingual and currently lives in the Tongan Islands of the South Pacific. She posts daily freebies for homeschoolers!