Don't miss out on this MEGA Pack of Phonics Cards featuring sounds and skills for your beginning reader. These free Phonics Cards are a great tool for helping kids recognize patterns in words for reading and spelling. The phonics pack includes ending blends and digraph cards, r-influence vowel cards, long vowels with silent e cards, long vowel digraph cards and diphthongs and other vowels (like ow, oi, or aw).
Grab your 50+ free phonics cards here from This Reading Mama.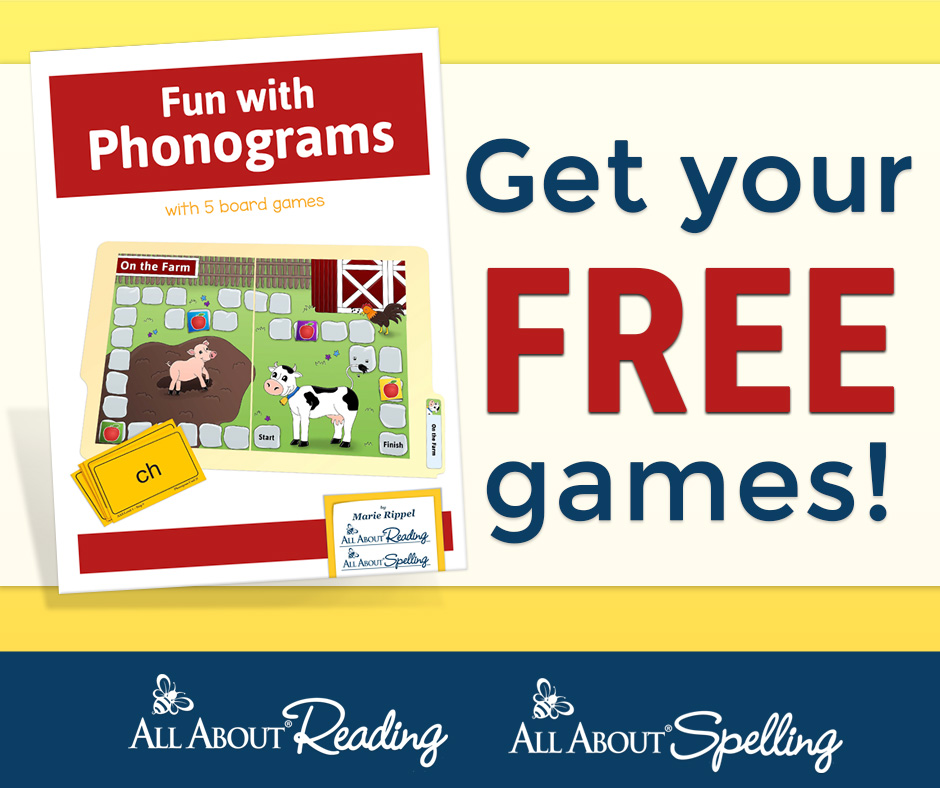 Jeannette is a wife, mother and homeschooling mom. She has been mightily, saved by grace and is grateful for God's sovereignty throughout her life's journey. She has a Bachelor in English Education and her MBA. Jeannette is bi-lingual and currently lives in the Tongan Islands of the South Pacific. She posts daily freebies for homeschoolers!