This spelling dictionary is designed to expand the letter-sound correspondence and develop an ability to mix those sounds into words.
Use this spelling dictionary to reinforce the reading and spelling skills. Use the short a words list to plan and create activities for kindergarten kids.
Grab the FREE Short a Words Spelling Dictionary HERE.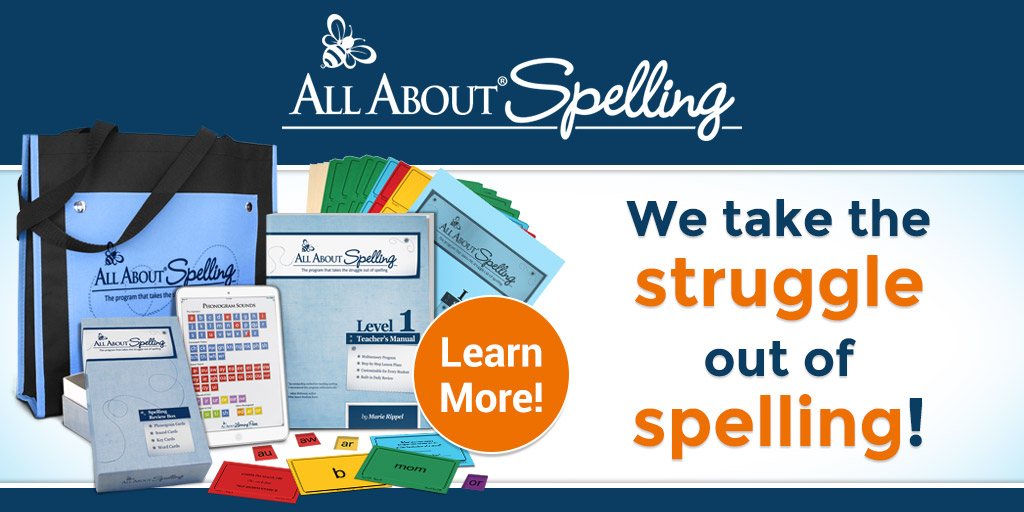 Teacher Created Resources Word Shark: Short Vowels Game (7805)
Educational Insights Phonics Dominoes – Short Vowels
Trend Enterprises Rhyming Fun-to-Know Puzzle
Vowels: Short a Vowel (CVC Words) (Phonics for Kids)
The MEGA-BOOK of Instant Word-Building Mats: 200 Reproducible Mats to Target & Teach Initial Consonants, Blends, Short Vowels, Long Vowels, Word Families, & More!
Sarah is a wife, daughter of the King and Mama to 4 children (one who is a homeschool graduate)! She is a an eclectic, Charlotte Mason style homeschooler that has been homeschooling for over 16 years now. She is still trying to find the balance between work and keeping a home and says she can only do it by the Grace of God, and Coffee!