If you have a young learner at home and are eager to start teaching him/her to read, then you may want to know these five skills to teach first. Sounding out words is a developmental skill that should be introduced gently, reintroduced later if its too hard, and provided with plenty of practice when kids finally get it. However, before that, it is good for them to know a few things about reading before teaching them to sound out words.

Check out these 5 things young learners need to know before they are ready to sound out words from The Measured Mom.
Recommended Homeschool Beginning Reading Curriculum: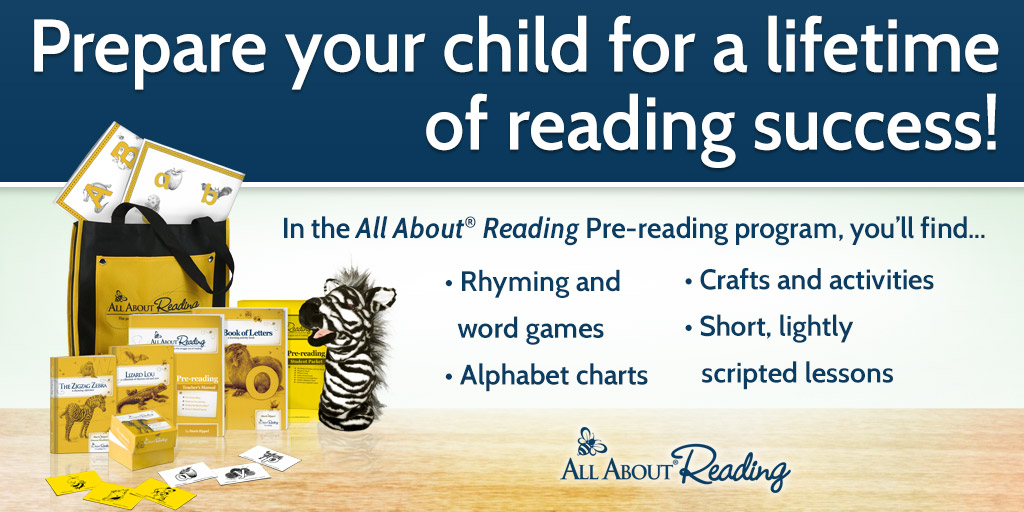 Recommended Homeschool Beginning Reading Rescources:
Allsaid & Dunn AD12518 2nd Edition The Reading Game
Bob Books Happy Hats Beginning Reading Game Line
Bob Books Set 5- Long Vowels
Emerging Readers Workbook (Bob Books)
Jeannette is a wife, mother and homeschooling mom. She has been mightily, saved by grace and is grateful for God's sovereignty throughout her life's journey. She has a Bachelor in English Education and her MBA. Jeannette is bi-lingual and currently lives in the Tongan Islands of the South Pacific. She posts daily freebies for homeschoolers!