Read some insight on what to do when your child hates reading. Some children have really difficult times reading, whether it be because of hyperness, a learning disability or another reason. Reading with dyslexia adds a whole new dimension to the difficulty in reading which make sit even harder to understand. Even though in many dyslexics this improves with time and practice the journey to this makes kids really reluctant to want to read. This leaves us with wondering how we can get our kids to love ( or even like) reading. Grab some coffee and get some insight from this useful post.

Click here for some insight on what to do when your kids hate reading from Homeschooling with Dyslexia.
Reading resources you may enjoy: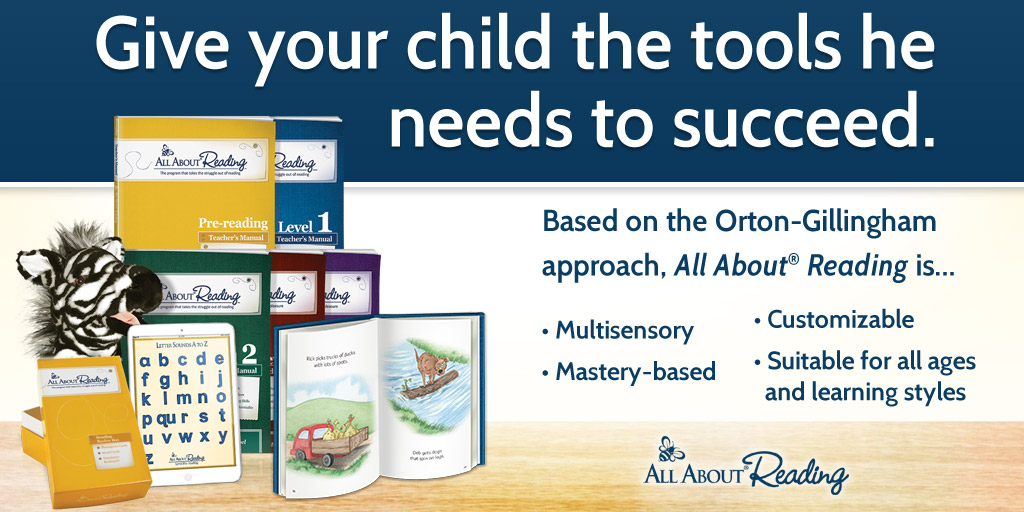 Honey for a Child's Heart
Teach Your Child to Read in 100 Easy Lessons
Allsaid & Dunn AD12518 2nd Edition The Reading Game
Jeannette is a wife, mother and homeschooling mom. She has been mightily, saved by grace and is grateful for God's sovereignty throughout her life's journey. She has a Bachelor in English Education and her MBA. Jeannette is bi-lingual and currently lives in the Tongan Islands of the South Pacific. She posts daily freebies for homeschoolers!