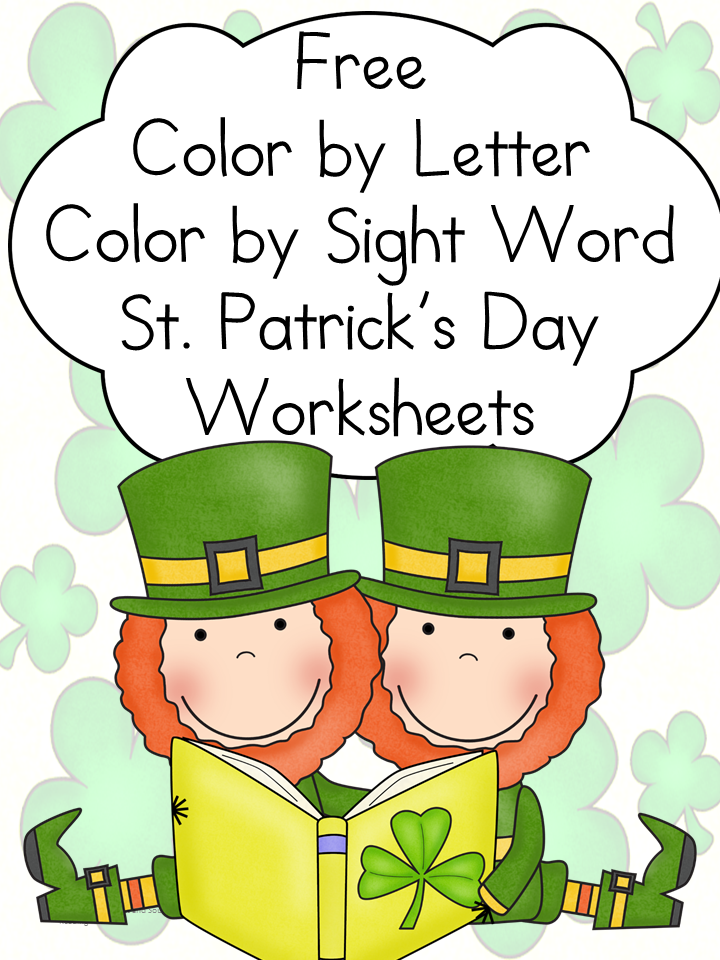 Dance a jig and look for leprechauns, it is time to think green and celebrate! Today there are some fun St. Patrick's Day worksheets for everyone. These worksheets are color by letter/color by sight word coloring pages that will make learning fun. The kids will not even know that they are doing something educational. When they are finished, they will be surprised that they have an adorable picture! So, whether you want to reinforce letters, or sight words, OR BOTH, you have your choice with this fun activity. Hop over to Mrs. Karle's Sight and Sound Reading and pick up this adorable activity today
Simply click here or the image above to check out this freebie from Sight and Sound Reading now!
Sarah is a wife, daughter of the King and Mama to 4 children (one who is a homeschool graduate)! She is a an eclectic, Charlotte Mason style homeschooler that has been homeschooling for almost 20 years.. She is still trying to find the balance between work and keeping a home and says she can only do it by the Grace of God, and Coffee!