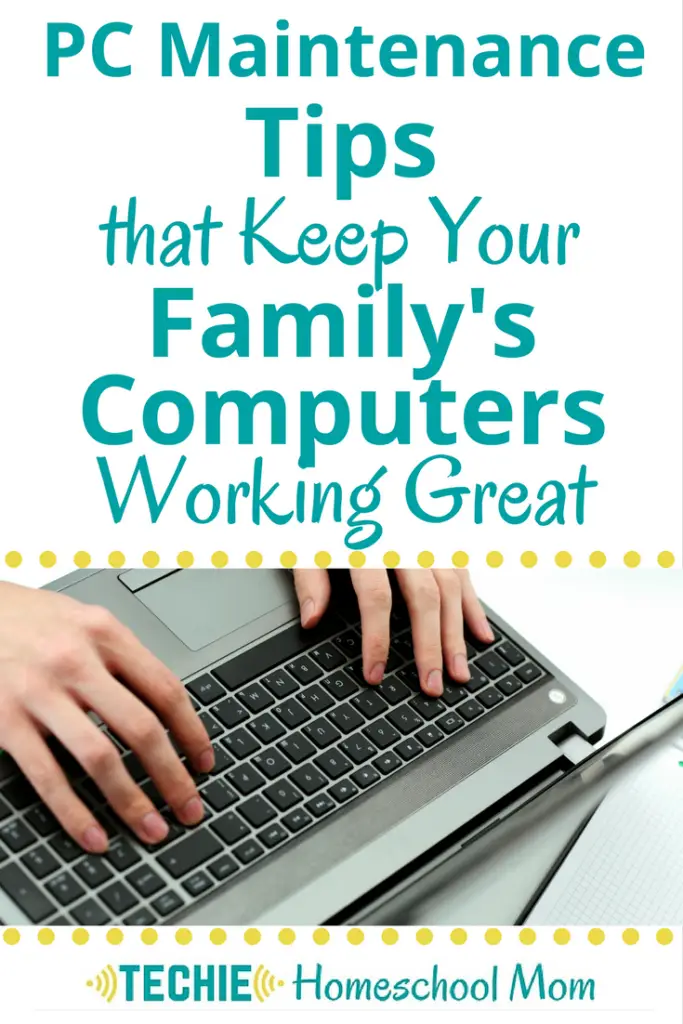 Using digital learning resources can make homeschooling so much easier. But, it ain't any fun when a child is complaining that the computer is taking "for-e-ver" to load something. A slow, laggy computer is not ideal for creating learning resources or enhancing your kids' learning experience
Techie Homeschool Mom shares great advice about all things tech and homeschooling. CLICK HERE to discover her four tips for keeping your homeschool computers running efficiently, plus download a list of routine computer maintenance tasks.
Sarah is a wife, daughter of the King and Mama to 4 children (one who is a homeschool graduate)! She is a an eclectic, Charlotte Mason style homeschooler that has been homeschooling for over 16 years now. She is still trying to find the balance between work and keeping a home and says she can only do it by the Grace of God, and Coffee!