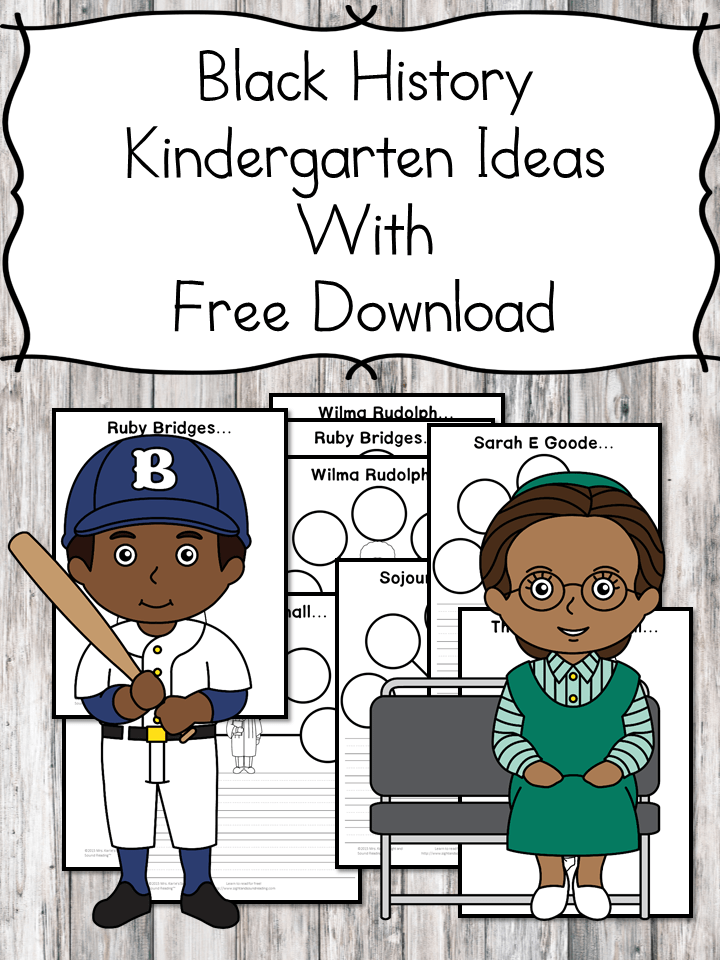 There are a lot of holidays that happen in February. Did you know that February is black history month? Sight and Sound Reading has a few ideas to help you teach little people different black American heroes (and ordinary people too). Check out all the wonderful ideas and get the awesome 43 page download at Mrs. Karle's Sight and Sound Reading. Enjoy!
Simply click here or the image above to check out this freebie from Sight and Sound Reading now.
Sarah is a wife, daughter of the King and Mama to 4 children (one who is a homeschool graduate)! She is a an eclectic, Charlotte Mason style homeschooler that has been homeschooling for almost 20 years.. She is still trying to find the balance between work and keeping a home and says she can only do it by the Grace of God, and Coffee!