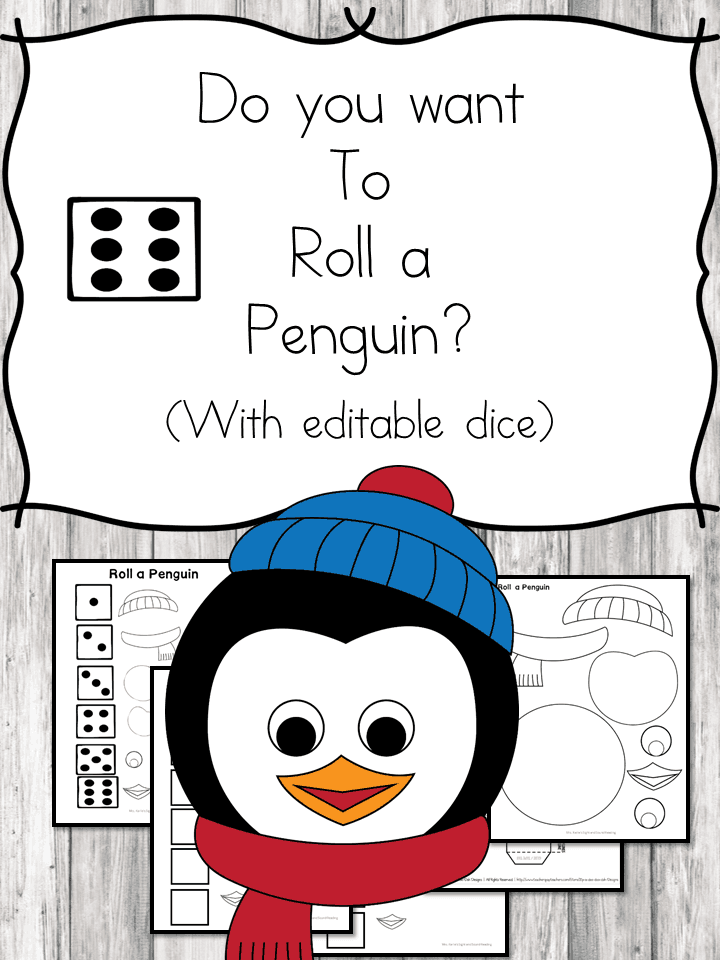 What is your favorite indoor winter game for children? Today I would like to share a fun printable winter game for you:  Do you want to roll a penguin? It is a very simple game you can play with some educational content to add. You can roll a die (with shape, letters, numbers, etc). Next, you can build your penguin based on the results. This is a great printable that everyone will enjoy. No prep is needed. You just need to click, prin, and have some fun! Enjoy your winter with kids and learn something with this activity.
Simply click here or the image above to check out this freebie from Sight and Sound Reading now!
Sarah is a wife, daughter of the King and Mama to 4 children (one who is a homeschool graduate)! She is a an eclectic, Charlotte Mason style homeschooler that has been homeschooling for almost 20 years.. She is still trying to find the balance between work and keeping a home and says she can only do it by the Grace of God, and Coffee!