Want gifts your kids will love more than devices? Raising Real Men by Hal & Melanie Young is having a sale on their exclusive kits for teens (including chain mail, wood-burning, calligraphy and more) and all their classic children's audiobooks, training swords, and rubberband guns that shoot 12 rubber bands without reloading! Bonus: You can get three free, wrap 'em, physical gifts with purchase:
As long as supplies last…
FREE Highlander wooden dirk with a $20 order! Add The Highlander to your cart and use the coupon code dirkgift to get it free!

FREE BOOK with a $50 order! Add the amazing creation science novel The Missing Link to your cart and use the coupon code linkgift to get it free and encourage your kids to believe in creation! And don't worry, the missing link isn't really found!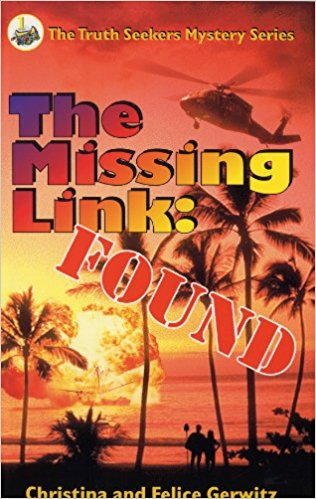 FREE Men of Iron Poster with a $100 order! Add the Men of Iron Poster to your order and use the coupon code postergift to get it free!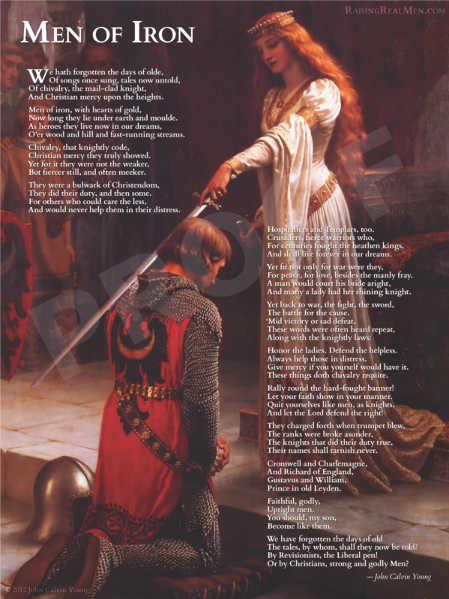 You can get all three freebies with your order! 
You can get another FREEBIE, the book Christ-Centered Christmas, when you Check out the Gift Guide for Boys!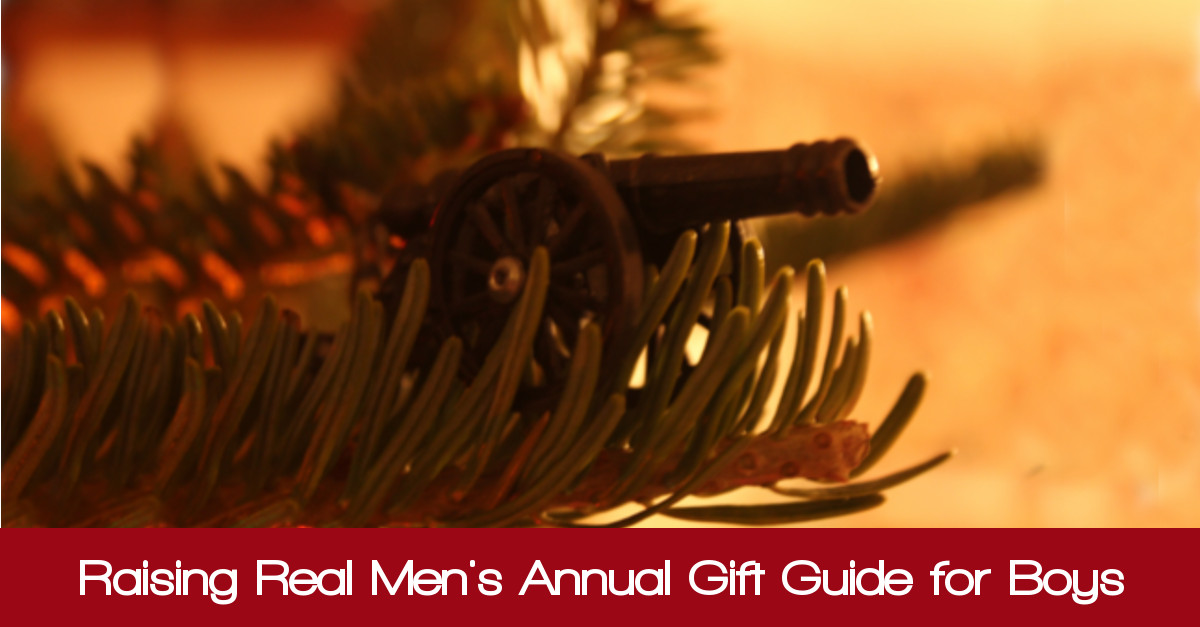 And, Flat Rate Priority Mail Shipping* for only $10 helps, too! Great, character-building gifts your kids will love!
CLICK HERE TO CHECK OUT THIS SALE NOW!
*$10 Flat Rate Shipping excludes Alaska, Hawaii, and international orders.
Carrie is the owner & operator of Homeschool Giveaways. She has been homeschooling for over a decade and has successfully graduated her first homeschooler. She has two girls and works side by side at home with her awesome husband. She has been saved by grace, fails daily, but continues to strive toward the prize of the high calling of being a daughter of the Most High God.