Some children can get really hung up on sight words. Most sight words defy the rules that they are learning in phonics. Others are just simple words that are important to know so that your little ones are able to read fast and fluently. 

Sight words are an extremely important part of teaching your little ones how to read fluently. These are common words that your readers will see all the time. There are  many ways to work on learning sight words, from videos, to flash cards, worksheets and mini readers. 
I have compiled a large list of FREE resources to help your little ones learn their sight words.
The Measured Mom has some amazing sight word freebies:
Beginning Sight Word Printables
Sight Word Emergent Readers
Sight Word Worksheets
Word Building Cards for Sight Words
This Reading Mama is another favorite for reading freebies. Here are her awesome sight word printables:
Sight Word Guess Who Game
Sight Word Lego Build and Write
Editable Sight Word Dice Game
Short Vowel Sight Word Sort
Long Vowel Sight Word Sort
First Grade Sight Word Sentence Cards
Sight Word Blackout Game
Printable Sight Word Lists
Sight Word Sentence Cards by Level:
Level 1
Level 2
Level 3
Level 4
Level 5

Printable Sight Word Worksheets from Always Expect More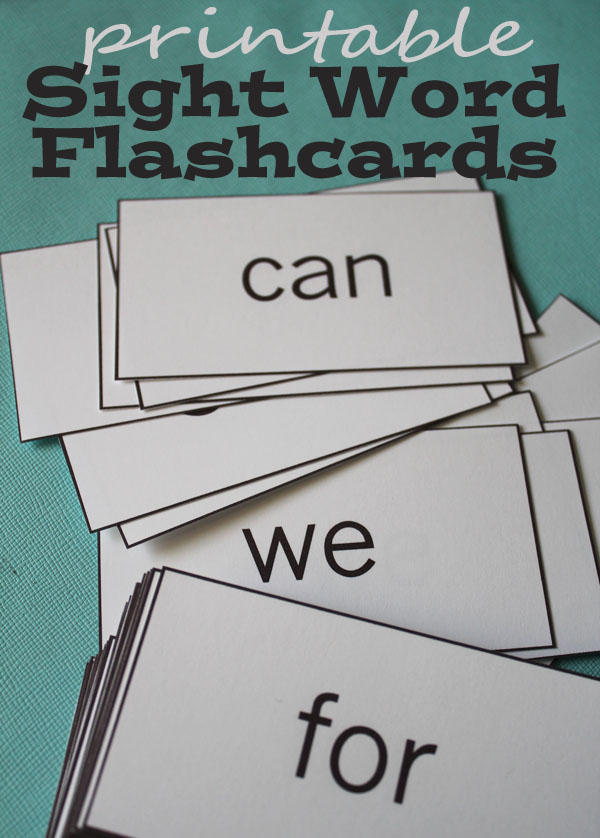 FREE Dolch Sight Word Flash Card Printables from Super Heroes and Tea Cups

Dolch Pre -Primer Sight Word Worksheets Printable Pack

I love these Dab N Dot Sight Word Printables from Kindergarten Mom. These fun and colorful pages feature 1 of 40 Dolch pre-primer sight words.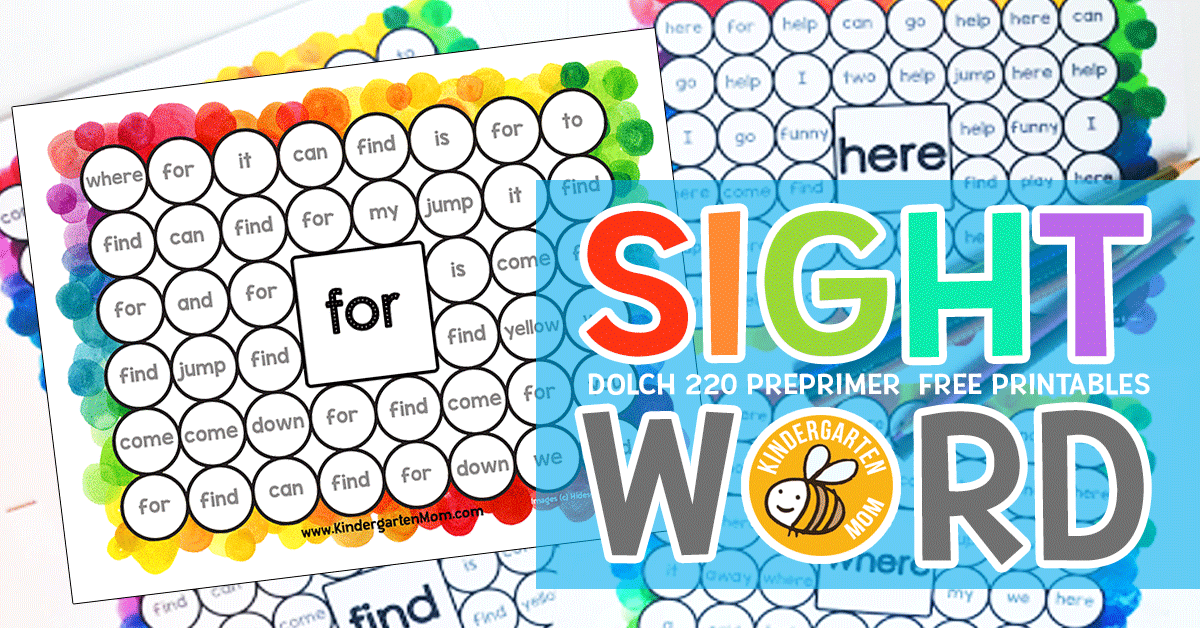 Sarah is a wife, daughter of the King and Mama to 4 children (one who is a homeschool graduate)! She is a an eclectic, Charlotte Mason style homeschooler that has been homeschooling for almost 20 years.. She is still trying to find the balance between work and keeping a home and says she can only do it by the Grace of God, and Coffee!