Join SKrafty Homeschool for a FREE Online Advent study with fun Minecraft activities to go along with it!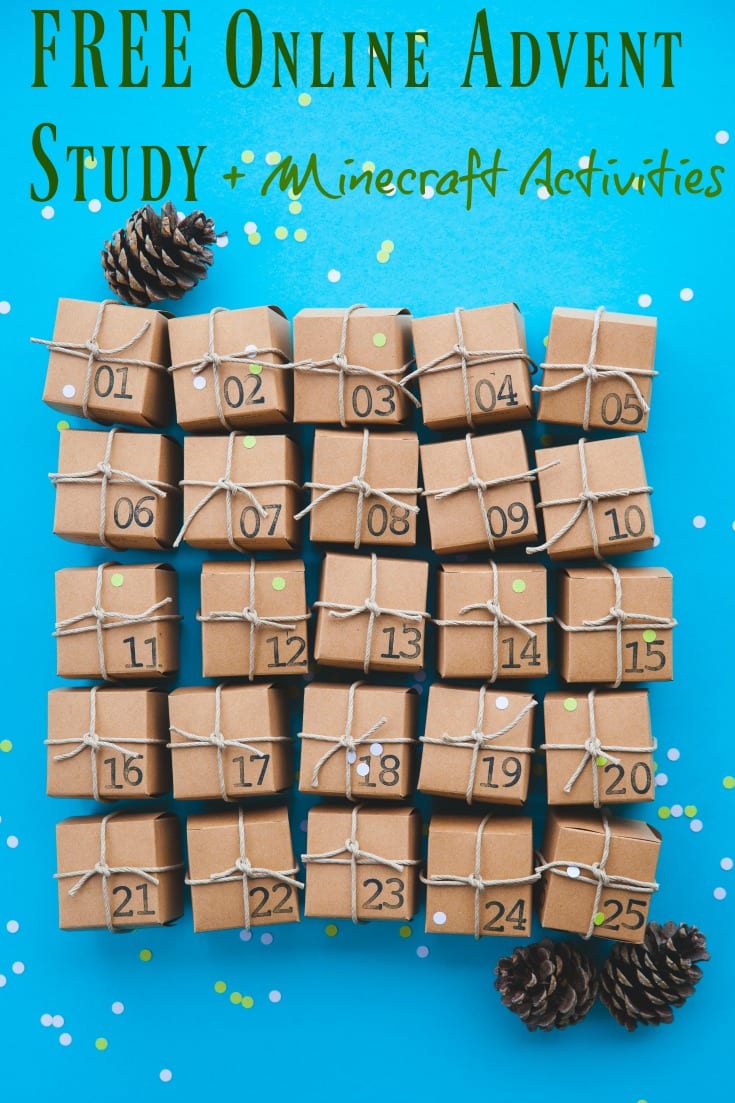 SKrafty Homeschool has a FREE 25 day Advent study starting on 12/1. Just jump in when you're ready! There is a new lesson and scripture reading to enjoy each day plus a FUN Minecraft activity to go along with each lesson.
Click HERE to register now!
Carrie is the owner & operator of Homeschool Giveaways. She has been homeschooling for over a decade and has successfully graduated her first homeschooler. She has two girls and works side by side at home with her awesome husband. She has been saved by grace, fails daily, but continues to strive toward the prize of the high calling of being a daughter of the Most High God.