Embroidery is such a fun skill to learn. It almost seems to be a lost art of sorts, as you don't see it that often anymore, especially hand embroidery. It is one of my favorite handicraft and it can be easily portable and convenient to take anywhere.
If you have a teen that loves to learn new skills and create one of a kind items, then they may really enjoy learning embroidery. Embroidery is the creation of art using fabric, thread and needles. It is an ornamental form of sewing and can be a lot of fun to learn, and can yield some beautiful, personalized pieces of art.
Here are some great embroidery tutorials:
4 Decorative Stitches for Hand Embroidered Letters – Craftsy
7 Basic Embroidery Stitches You Need to Learn – Pumora
20 Easy Embroidery Stitches Every Embroiderer Should Master –Ideal Me
Top 10 Must Know Hand Embroidery Stitches  – Craftsy
Hand Embroidery Tutorials – Sublime Stitching
Embroidery 101: How to Embroider – Instructables
Flower Embroidery Tutorial – Pumora
Beginner Embroidery – FynesDesigns



FREE Embroidery Patterns:
Embroidery Stitches – Indulgy
Make Believe Sampler – Very Truly Me
FREE Embroidery Designs and Patterns – DMC
Pop Up Kitten Embroidered Shirt – Kollabora
15 Easy Hand Embroidery Patterns Perfect for Gift Giving – Ideal Me


Fall Leaf Embroidery Pattern – Cutesy Crafts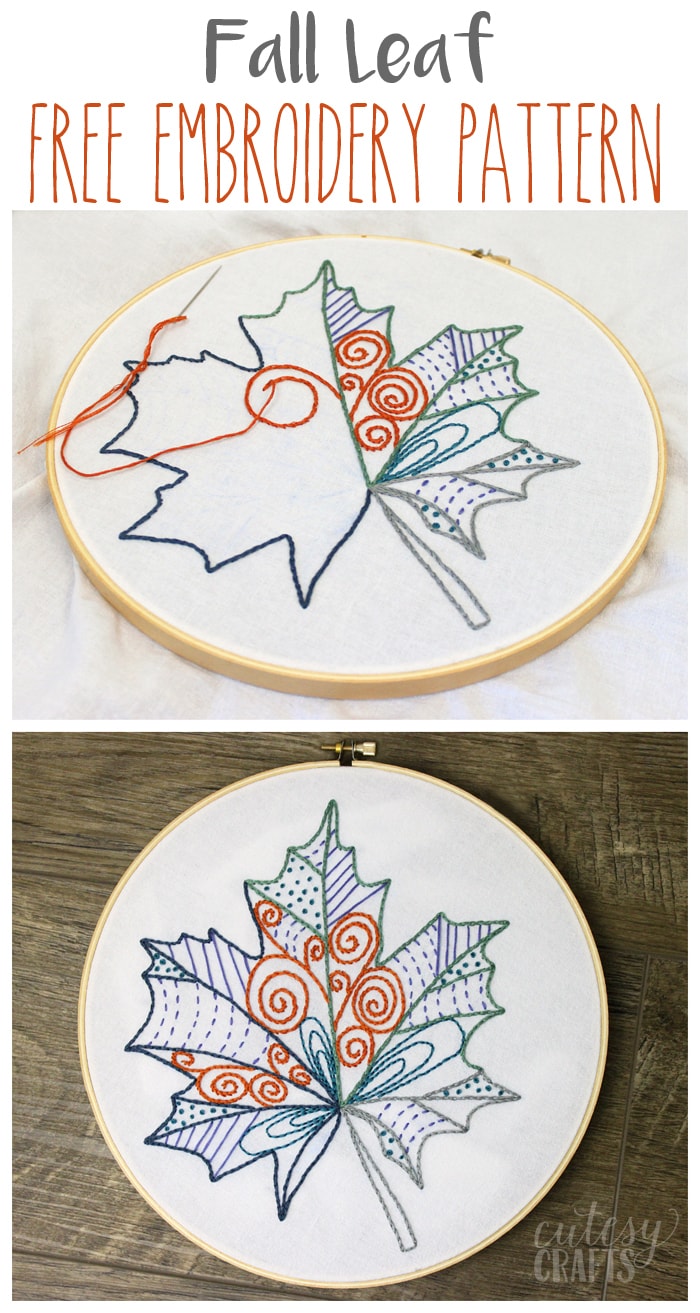 Embroidered Flowers with French Knot Centers – Instructables


Glow in the Dark Lunar Moon Phases Embroidery – Swoodson Says


Fun Embroidery Ideas for Teens:
DIY Embroidered Notebooks – Knits and Brew
Embroidered White Sneakers – Brit Co.
State Love Beginning Embroidery Poject – Do Small Things With Love
DIY Embroidery Hoop Clock – Mums Take Five


DIY Magnets with Hand Embroidery – DIY Candy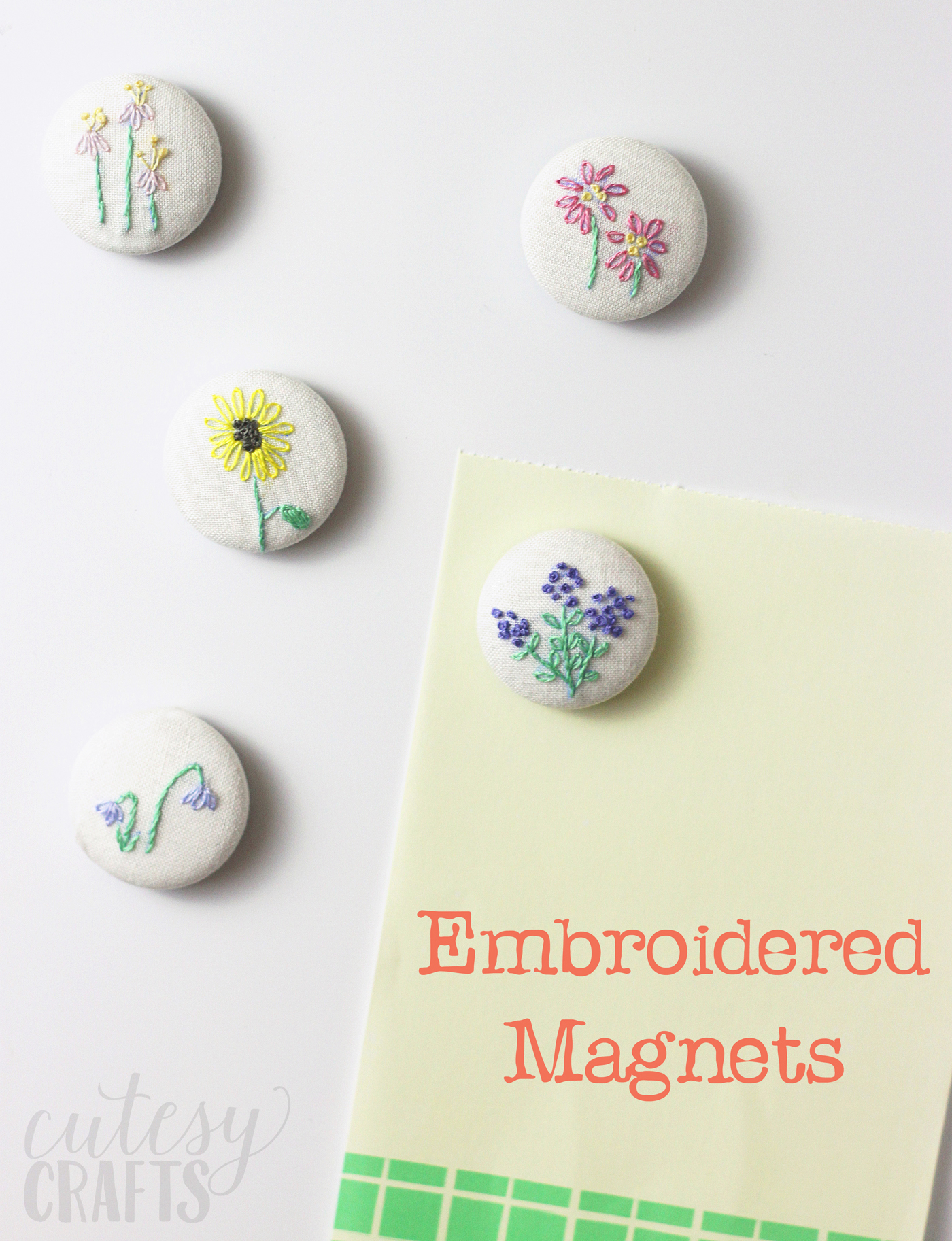 Wonderland Embroidery Hoop Set – Flamingo Toes


If you are looking to get started in embroidery here are some must have supplies:
Sarah is a wife, daughter of the King and Mama to 4 children (one who is a homeschool graduate)! She is a an eclectic, Charlotte Mason style homeschooler that has been homeschooling for almost 20 years.. She is still trying to find the balance between work and keeping a home and says she can only do it by the Grace of God, and Coffee!