Have you ever wondered where to start when it comes to meal planning? You're not alone! Meal planning doesn't need to be complicated or take an entire afternoon spent looking over sales ads. Meal planning even works for those who don't like to cook! Start meal planning without much effort in the Simply Easy Meal Planning mini course.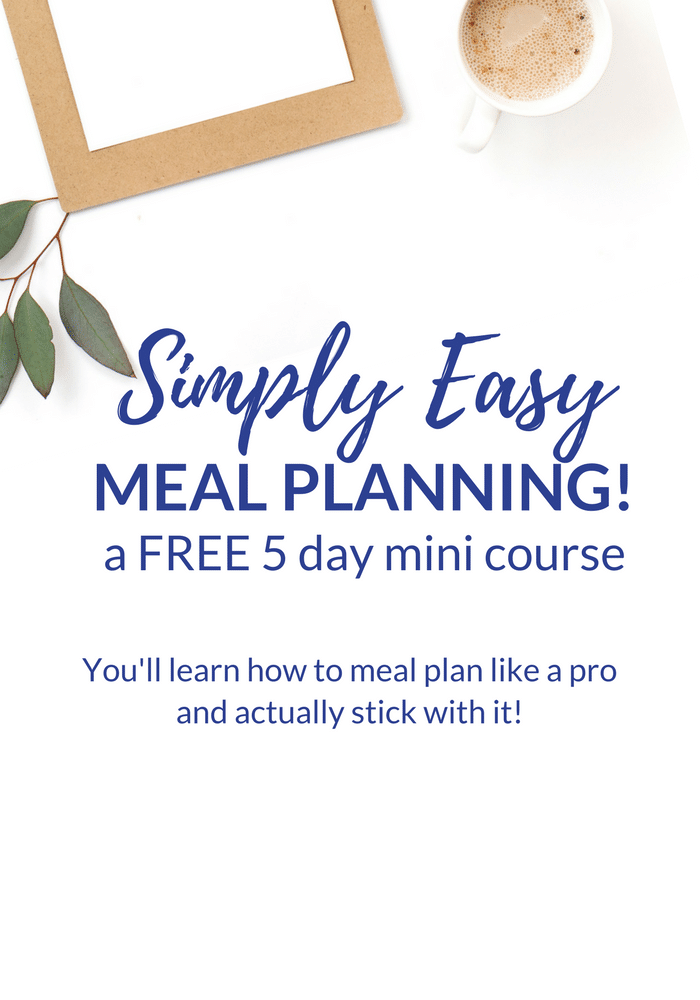 Click here to enroll in this free mini course!
Carrie is the owner & operator of Homeschool Giveaways. She has been homeschooling for over a decade and has successfully graduated her first homeschooler. She has two girls and works side by side at home with her awesome husband. She has been saved by grace, fails daily, but continues to strive toward the prize of the high calling of being a daughter of the Most High God.