There are so many fun sensory activities out there, that use all types of ingredients, but I would've never considered using Koolaid!
I have been finding the coolest sensory activities that use Koolaid! It is bright and full of pretty colors, and it also smells great. Koolaid can make for an amazing ingredient for these fun sensory activities!
DIY Edible Homemade Rainbow Playdough with Koolaid from Surviving a Teacher Salary

Kool-Aid Dyed Rice Tutorial from Mama Miss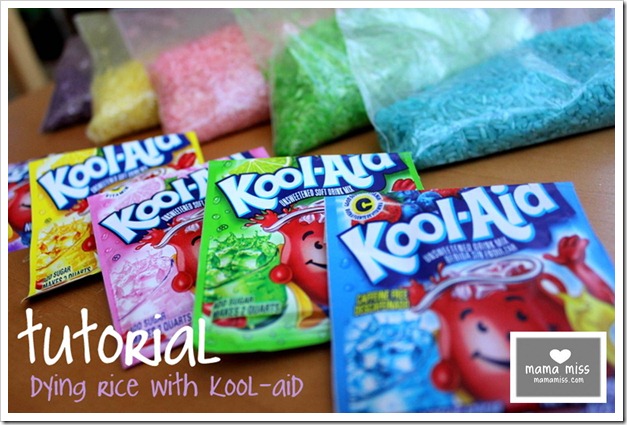 Growing a Jeweled Rose has tons of fun kool-aid ideas!
Kool-Aid Foam 



Paint made from Kool-Aid:
"Magic" Scented Foaming Paint from Two Daloo

Kool Aid Spray Paint Fun from Mommas Fun World


Painting with Kool-Aid from Teach Preschool


Edible Kool Aid Paint from Sow Sprout Play

Sarah is a wife, daughter of the King and Mama to 4 children (one who is a homeschool graduate)! She is a an eclectic, Charlotte Mason style homeschooler that has been homeschooling for almost 20 years.. She is still trying to find the balance between work and keeping a home and says she can only do it by the Grace of God, and Coffee!