North America is the 3rd largest continent and includes (23) countries and dozens of possessions and territories. It contains all Caribbean and Central America countries, Bermuda, Canada, Mexico, the United States of America, as well as Greenland – the world's largest island. This post focuses on North America as a continent and has lots of free printables on North America for you.
Are you working on learning the 7 Continents in your homeschool? I thought it would be fun to put together an entire series that covers each continent with links to free printables, unit studies, resources and ideas for that specific continent.
Learning About the Continents FREE Printables and Resources: North America
Printables and Unit Studies:
Map of North America
Fast Facts of North America Infographic
Mammal Tracks of North America

Coloring Map of North America with fun facts and lots of geography information!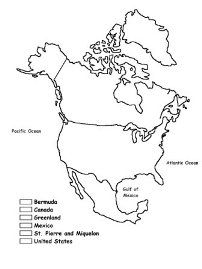 Large Printable Outline Map of North America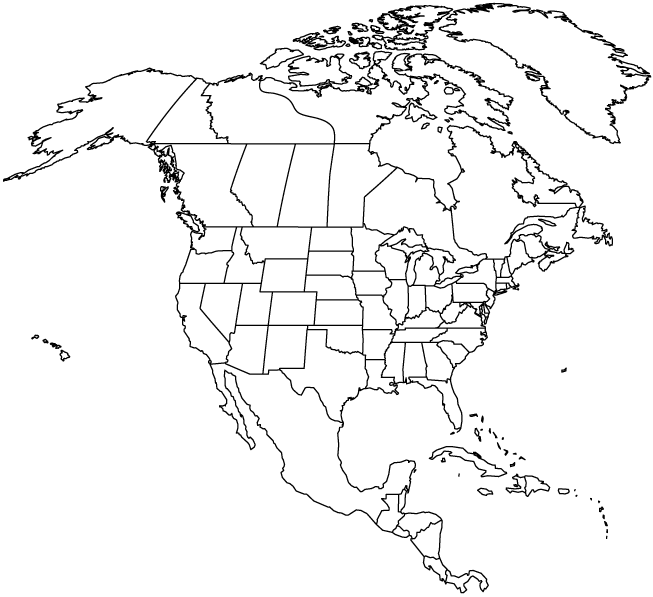 North and Central America Geography Scavenger Hunt
FREE North America Printables

Free Animals of North America Montessori Cards



North America Unit with FREE Printables

ABC Teach has an entire page full of North America printable maps and worksheets.
Mr. Donn has an entire page on the continent of North America. There are free teacher lesson plans, games, power point presentations, games, printables and resources!

Here are some great resources for any World Geography study:

Sarah is a wife, daughter of the King and Mama to 4 children (one who is a homeschool graduate)! She is a an eclectic, Charlotte Mason style homeschooler that has been homeschooling for over 16 years now. She is still trying to find the balance between work and keeping a home and says she can only do it by the Grace of God, and Coffee!