In this time of remembrance and Christmas celebrations, it's all too easy to get swept away in the busy-ness of the season, especially with the digital space and its light-speed pace.
To celebrate the launch of our friend and author Jen Reyneri's book, Reset: A Poetic Manifesto for the Digital Age, (It's on sale at Amazon for as low as $2.99) we're letting you know about your chance at the #RestfulChristmasRush giveaway, including a copy of Jen's book.
While you are spending dollars this season, consider gifting Jen's five-minute read which will encourage you and those you love to spend "More face in His book and less ours in Facebook."  What would happen if we took a seasonal sabbatical? (Jen shares her story of "saved on sabbatical" in the introduction of Reset) 
Set aside more time for reflection, rejoicing and fresh air processing. Escape outside with your family. Open your doors, your tables and your hearts to others and to more of His Holy Spirit.
Give your Presence as Presents
This year, Give your presence as presents. And, let us give you a gift. Enter the $220+ giveaway below which includes Jen's book plus all these amazing gifts from Dayspring:
CLICK HERE TO ENTER THE GIVEAWAY NOW! A $50 gift code to Dayspring, PLUS all these amazing Christ-focused Christmas gifts for yourself, to make this season's rush the most restful ever!
An autographed copy of the full-color gift book : Reset: A Poetic Manifesto for the Digital Age (value $16.99)
Grace Christian Journal, valued at $16.99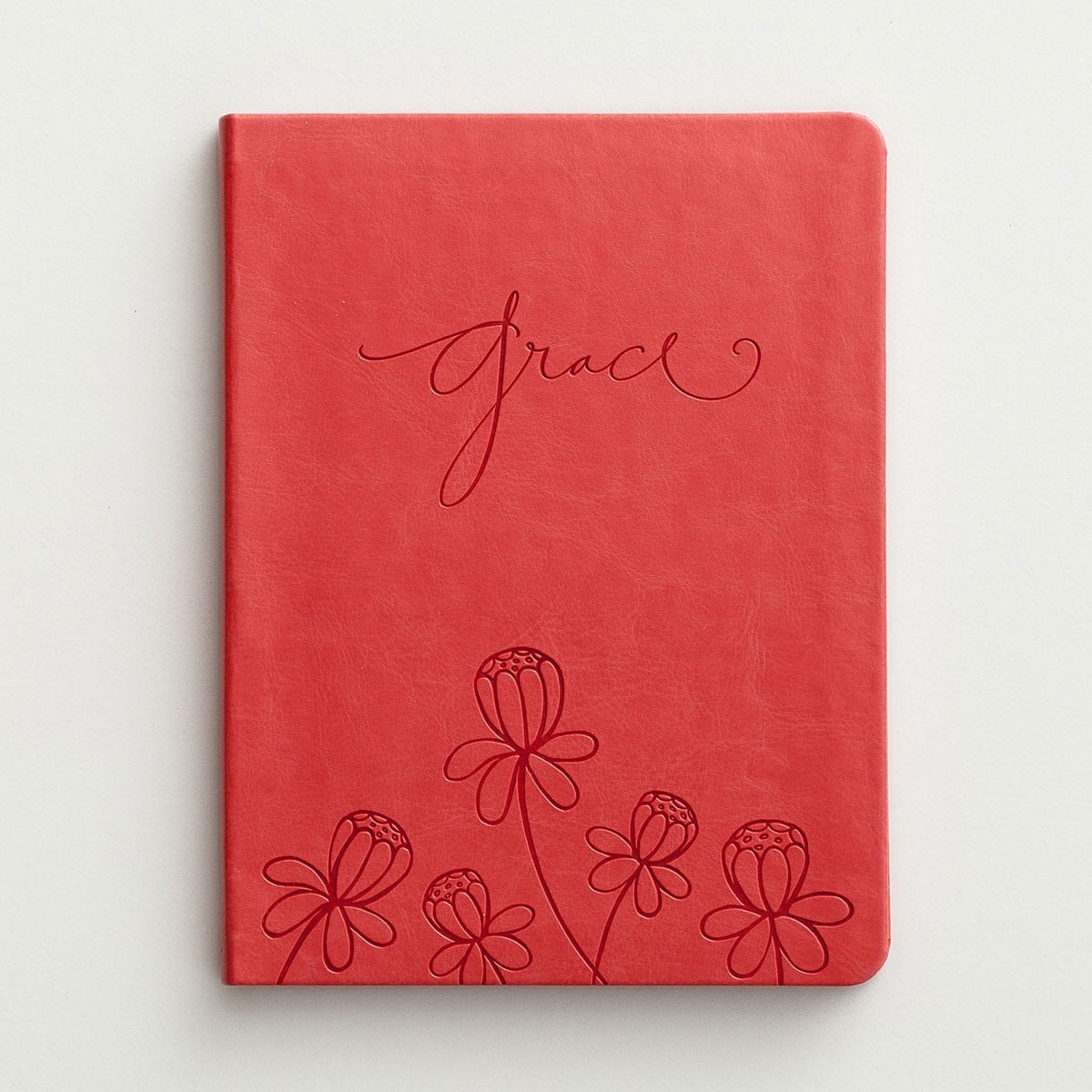 Merry Christmas Throw Pillow, valued at $24.00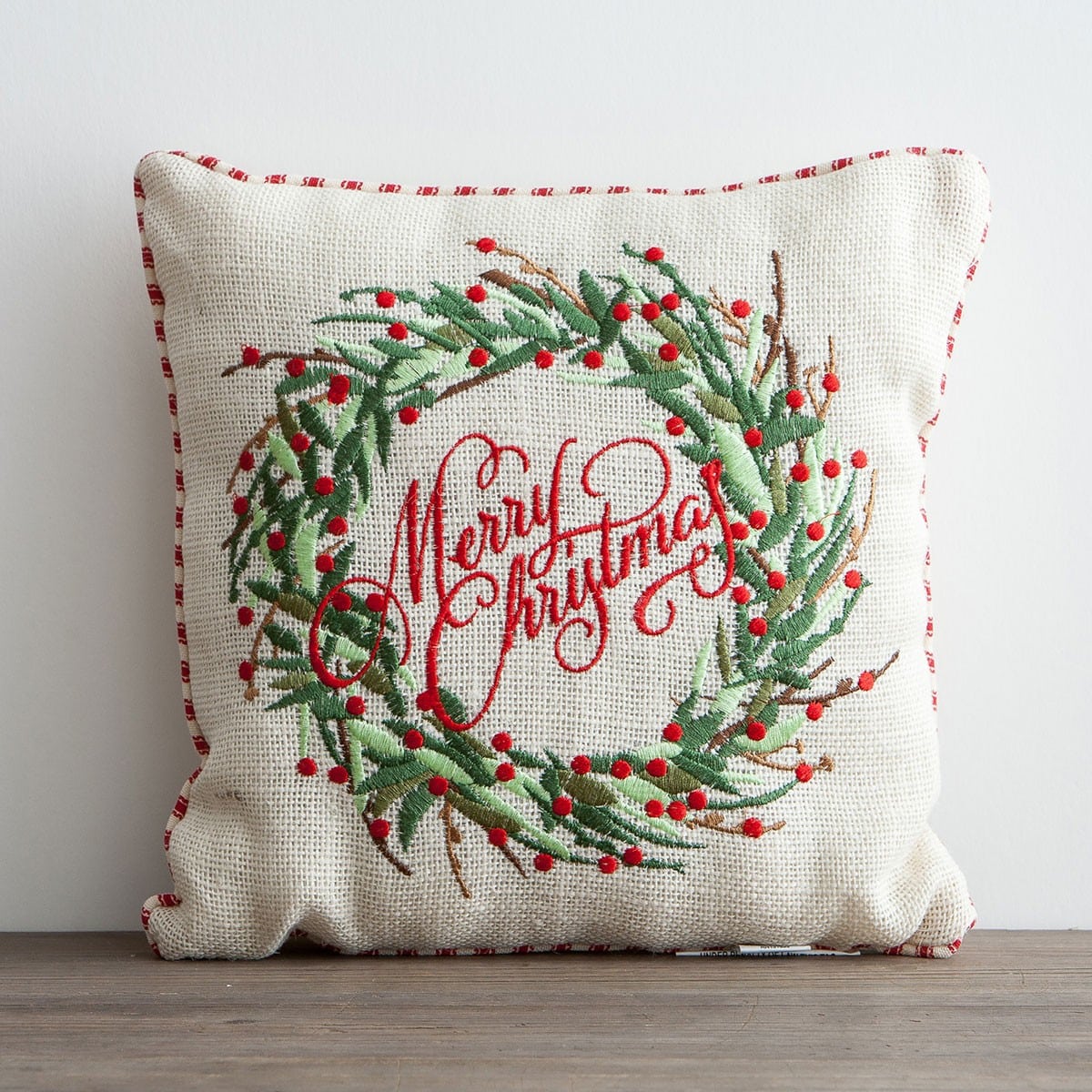 Nativity Candle Holder Trio, Valued at $80.00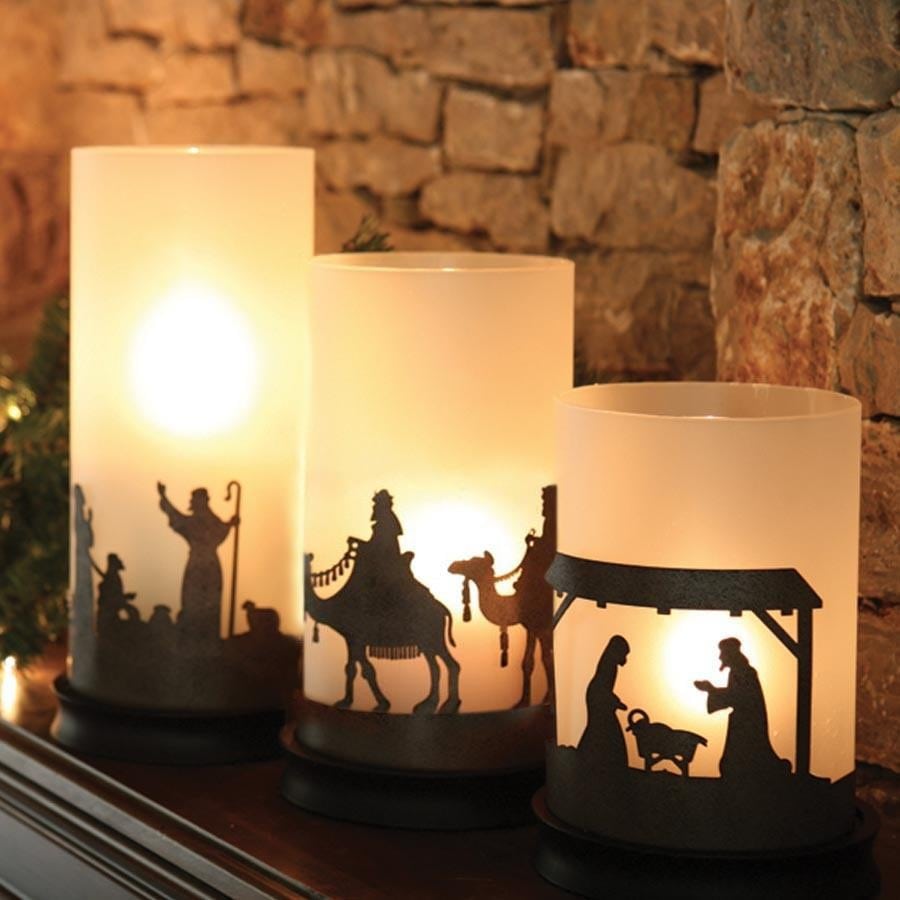 Christmas Begins with Christ Mug, valued $12.00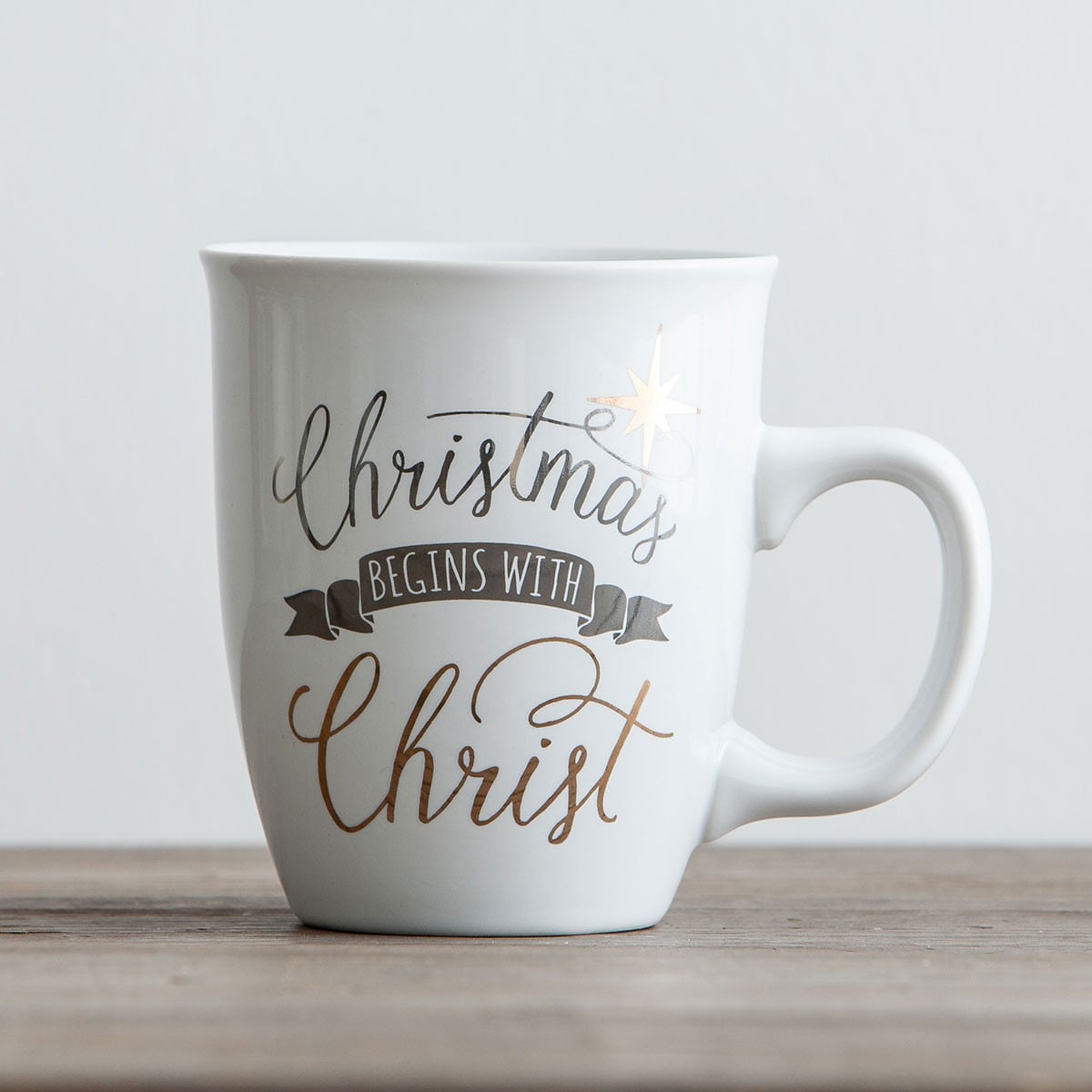 One of my all-time favorite family books , Unwrapping the Greatest Gift by Ann Voskamp, valued $21.99
Thanks for entering HERE! Make sure you share to increase your chances to win!
Carrie is the owner & operator of Homeschool Giveaways. She has been homeschooling for over a decade and has successfully graduated her first homeschooler. She has two girls and works side by side at home with her awesome husband. She has been saved by grace, fails daily, but continues to strive toward the prize of the high calling of being a daughter of the Most High God.