Sustainability Education for Kids in this brand new series of chapter books. For a LIMITED TIME ONLY ~ SPECIAL 30% discount !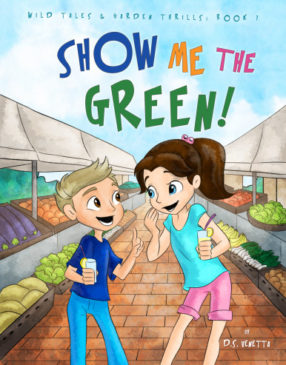 Don't miss your chance to give the gift families will appreciate for years to come–a child rooted in a healthy lifestyle and sustainable gardening.
CLICK HERE TO CHECKOUT THIS SALE NOW!
Carrie is the owner & operator of Homeschool Giveaways. She has been homeschooling for over a decade and has successfully graduated her first homeschooler. She has two girls and works side by side at home with her awesome husband. She has been saved by grace, fails daily, but continues to strive toward the prize of the high calling of being a daughter of the Most High God.