I just bought myself a new Instant Pot on Amazon Prime day and am really enjoying it! I am so excited to use it for Fall!

I love Fall recipes like soups, and stews, and hot meats and sauces. I usually make these in my crockpot, but this requires me to get everything together in the morning to prep and to make sure that I have enough time to cook it for hours before dinner time. 
With the Instant Pot there isn't that much waiting as it cooks things at a fraction of the time! This is perfect for busy homeschooling families like myself. Fall is when there are so many outside activities like sports, church, scouting troops and more. It seems like there is never time to have a nice, home cooked meal.
Here are some of my favorite Fall recipes that will be perfect in the Instant Pot:
Hot Sandwiches – hot sandwiches are perfect for Sunday lunches, for football games or get togethers!
Instant Pot Pressure Cooker French Dip Sandwiches from Number 2 Pencil
Pressure Cooker Chicken Cacciatore Sandwiches from Eat at Home Cooks
Pressure Cooker Sloppy Joes from The Homemade Cook

Root Beer Pulled Pork Sandwiches from Pressure Cooking Today

Pressure Cooker Polynesian Chicken Sandwich from Nums the Word

Comfort Foods: Your favorite comfort foods can be made in half the time!
Easy Instant Pot Beef Stew from CopyKat
Pressure Cooker Chicken and Rice from Budget Bytes
Quick Pressure Cooker Bone Broth from Nom Nom Paleo
Chicken Pot Pie in the Instant Pot from Recipes for Instant Pot


Instant Pot Mac and Cheese  from Active Hip Momma




Soups – we love soups and chili in the Fall!
Paleo Instant Pot Italian Wedding Soup from Predominantly Paleo
Creamy Potato Soup from The Centsable Shopping
Easy Potato Kale Soup from Rebooted Mom
Easy Broccoli Soup from The Centsable Shopping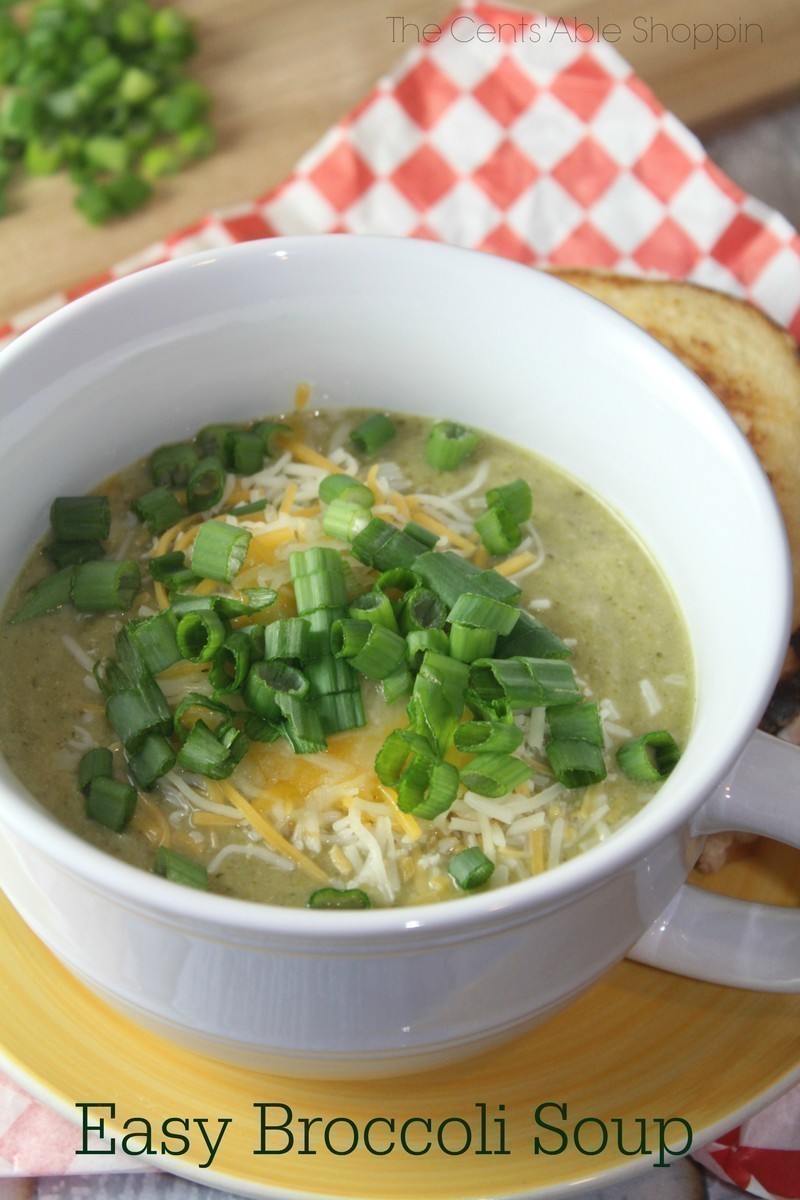 Easy 8 Minute Pressure Cooker Chili from Key Ingredient


Instant Pot White Bean Chicken Chili from Allergy Free Alaska

If you are looking for even more Instant Pot Recipes check out this post: (most of them are still free or super cheap!)
Free and Cheap Instant Pot Recipe Books for the Kindle

Sarah is a wife, daughter of the King and Mama to 4 children (one who is a homeschool graduate)! She is a an eclectic, Charlotte Mason style homeschooler that has been homeschooling for almost 20 years.. She is still trying to find the balance between work and keeping a home and says she can only do it by the Grace of God, and Coffee!