If you love ice cream, but are trying to stay away from preservatives and excess sugar, you should try making your  own!
If you have never tried homemade ice cream you are missing out! I used to love special visits with my grandparents when I was little because they would always break out this big huge ice cream maker. It was so fun to add the salt and ice, and watch that ice cream churn. Now there are so many different contraptions and ways to make ice cream and it can be done so easily. There are also tons of yummy recipes out there to try!
Classic Homemade Ice Cream Recipes:
Old Fashioned Peach Butter Milk Ice Cream


Butter Pecan Ice Cream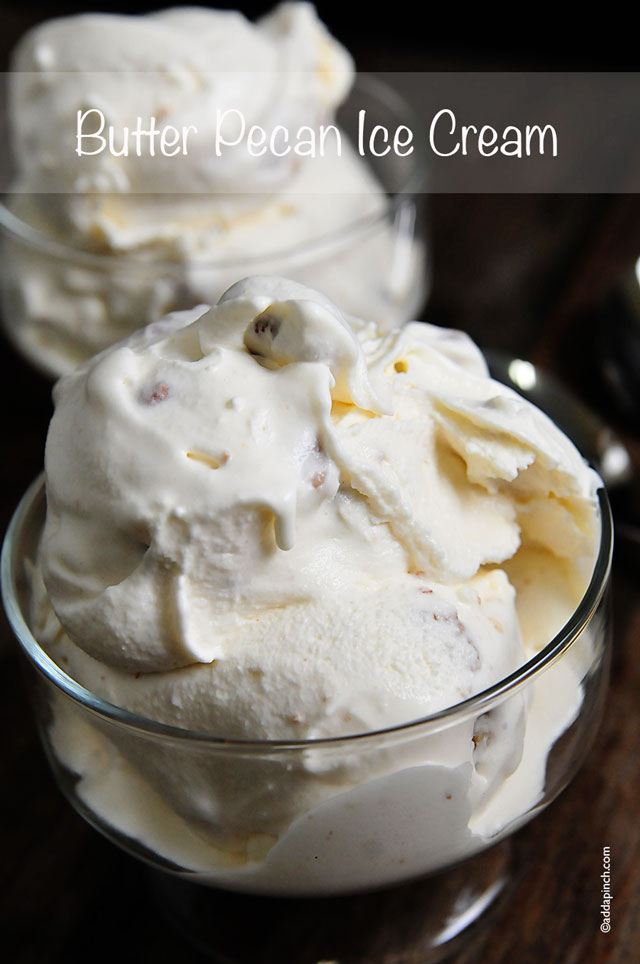 Cookies and Cream Ice Cream or Mint Cookie Ice Cream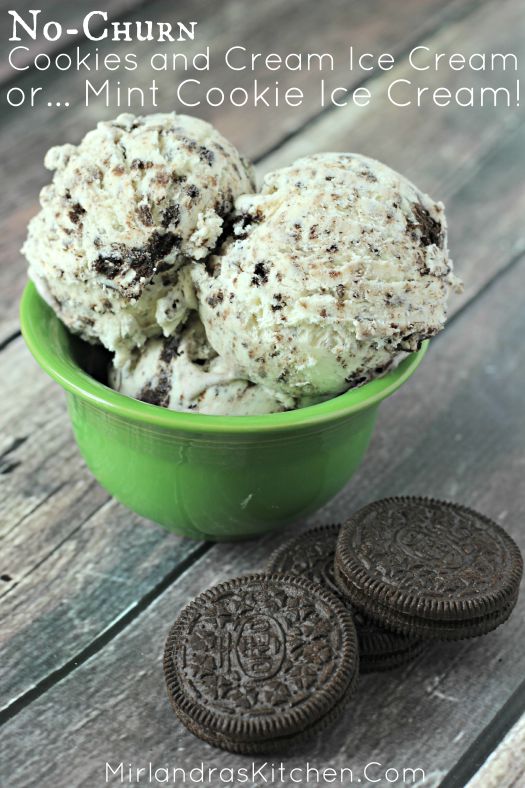 Classic Creamy Vanilla Ice Cream

Homemade Butter Finger Ice Cream – this reminds me of the kind my Grandma used to make!



Dairy Free Ice Cream Recipes:
Healthy Homemade Dole Whip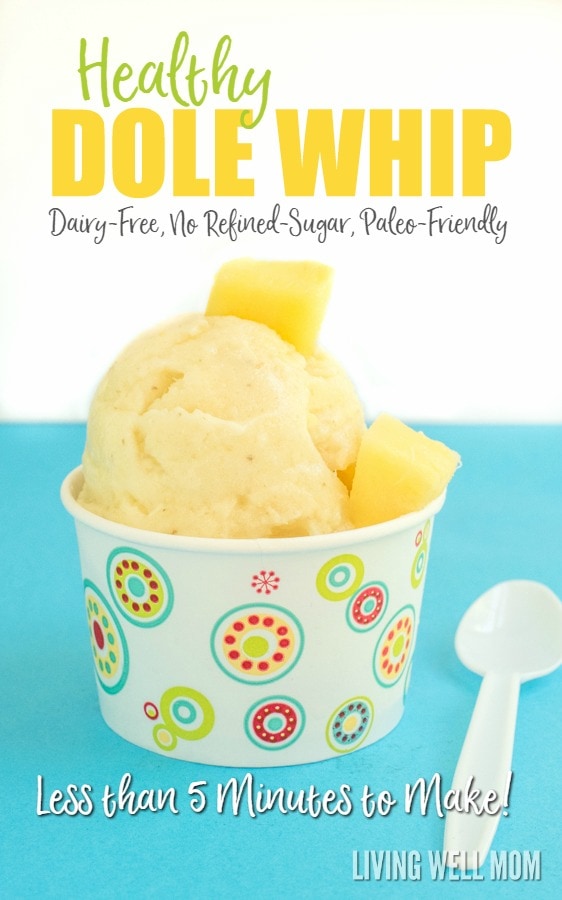 Coconut Milk Cinnamon Ice Cream


Classic Paleo Vanilla Ice Cream

Vegan Chocolate Ice Cream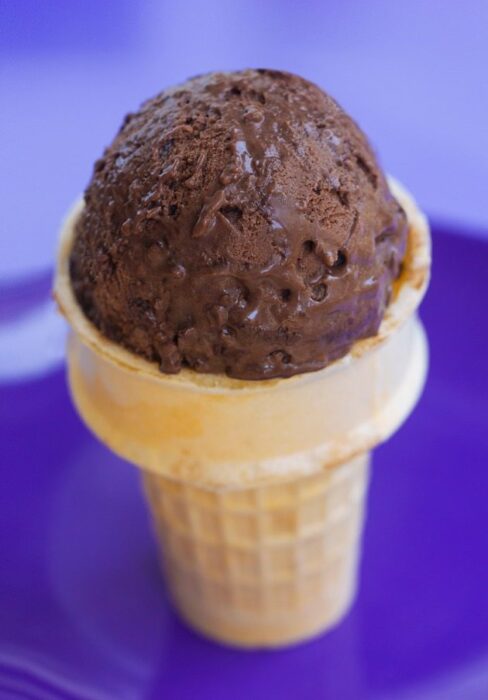 Trim Healthy Mama Ice Cream Recipes:
Trim Healthy Montana has lots of great THM Ice Cream Recipes:
Low Carb, Sugar Free Vanilla Ice Cream (THM S, Low Carb, Gluten Free, Sugar Free, Grain Free)
Low Carb, THM Friendly Chocolate Ice Cream (THM S, Gluten Free, Grain Free)
Peanut Butter Chocolate Chip Cookie Dough Ice Cream (THM S, Gluten Free, Grain Free)

Briana Thomas has the most amazing THM Ice Cream Recipes! The pictures will make you drool all over your computer! She has an entire page of Ice Cream Recipes you can find HERE.
These are some of our favorites:
Smore's Ice Cream


Peppermint Chip Ice Cream
Creamy Lemon Ice Cream

Java Caramel Swirl Ice Cream
Peanut Butter Ice Cream
There are also some really good ice cream recipes in the Trim Healthy Mama Cookbook! It's on sale for only $15.49!

Here are some fun ice cream makers if you don't own an appliance that you can use to make ice cream:
Sarah is a wife, daughter of the King and Mama to 4 children (one who is a homeschool graduate)! She is a an eclectic, Charlotte Mason style homeschooler that has been homeschooling for over 16 years now. She is still trying to find the balance between work and keeping a home and says she can only do it by the Grace of God, and Coffee!