My kids love summer because it means they get to eat lots of popsicles!
Here in Florida, popsicles are a must have summer treat. My kids love playing outside in the water and cooling off  by eating popsicles. I don't love all the sugar and junk that goes into them so I rarely buy them. Homemade popsicles are a great alternative to store bought because you know exactly what is going into them and your kids can help you make them too! 
I have been searching for some popsicle recipes to make with my kids this summer. This will be a fun summer cooking/home-ec class!
Here are some popsicle recipes I found that look amazing:
Mint Chocolate Popsicles from Tutti- Dolce– this classic favorite uses real mint leaves and coconut milk! 

Firecracker Ice Pops from Martha Stewart – these fruit infused popsicles are perfect for the 4th of July.


Blueberry Chia Popsicles from Bless this Mess – these healthy popsicles have some secret healthy ingredients in them!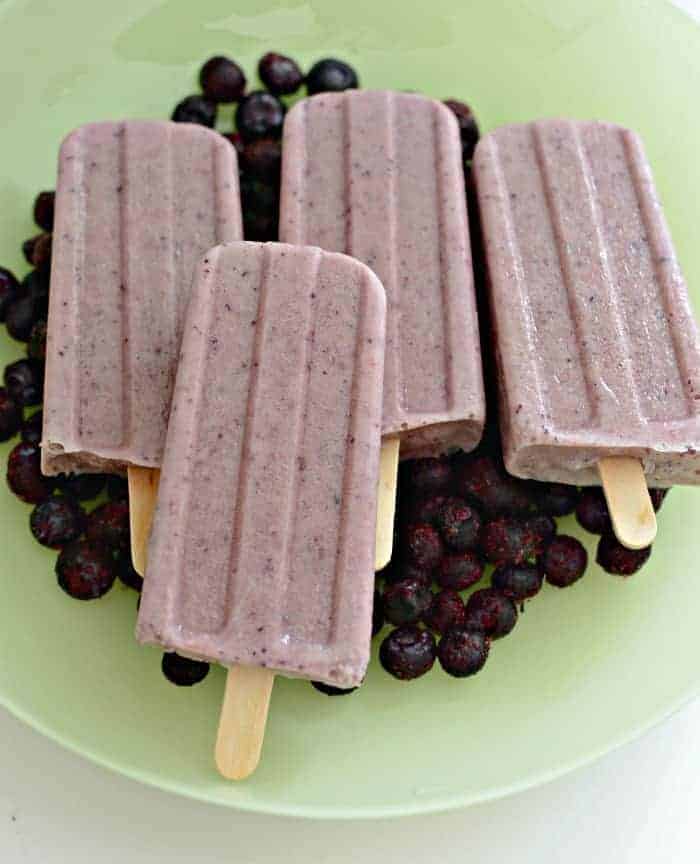 Strawberry Apple Ice Pops from Lasting Thumb Prints – these healthy popsicles are gluten and dairy free.


2 Ingredient Pineapple Cream Popsicles from Happy Healthy Mama – oh these look so refreshing!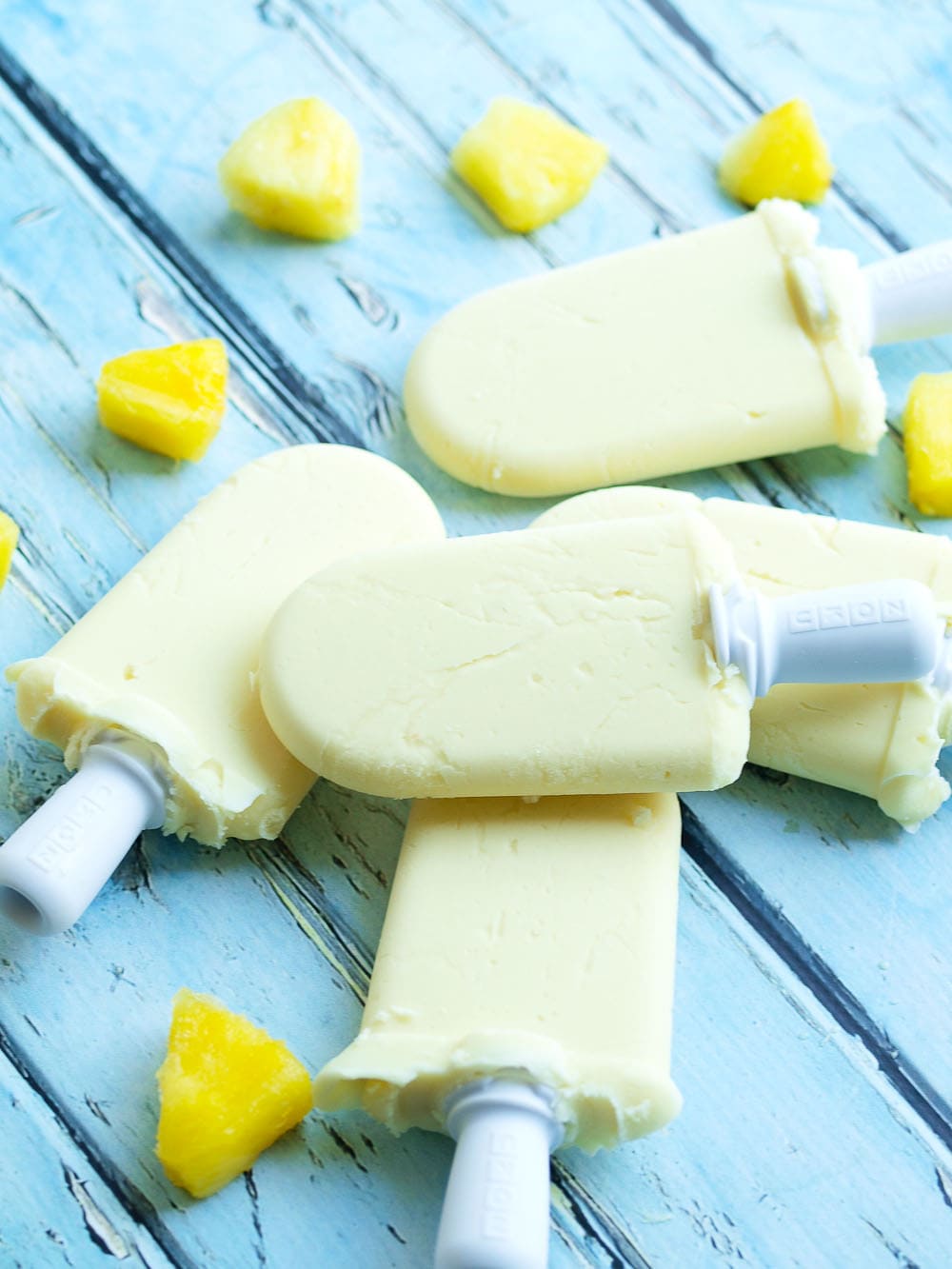 Frozen Watermelon Pops
from
Little Bins for Little Hands
– what a fun idea using fresh watermelon!
DIY Go-gurt
from
Make the Best of Everything
 – this is a fabulous idea and would be great frozen!
Raising Generation Nourished has some amazing healthy popsicle recipes:

Rehydrating Eloctrolyte Popsicles

5 Nourishing Summer Popsicles

Tropical Blender Sorbet Refined Sugar Free and Dairy Free

Elderberry Popsicles
If you don't have popsicle molds these all come with rave reviews:
Sarah is a wife, daughter of the King and Mama to 4 children (one who is a homeschool graduate)! She is a an eclectic, Charlotte Mason style homeschooler that has been homeschooling for over 16 years now. She is still trying to find the balance between work and keeping a home and says she can only do it by the Grace of God, and Coffee!