Making Mother's Day special is important because moms need to know how much they are loved and appreciated! Encourage your kids to write their mom a letter, poem, or story that tells their mom how special she is to them! If your kids aren't sure where to begin, then this fun resource is a great way to help get them started!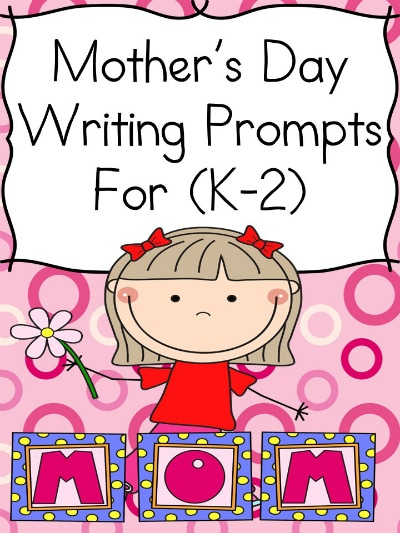 Stop by Sight and Sound Reading to download your Free Mother's Day Writing Prompts for K-2 or you can pin it to print later here!
Carrie is the owner & operator of Homeschool Giveaways. She has been homeschooling for over a decade and has successfully graduated her first homeschooler. She has two girls and works side by side at home with her awesome husband. She has been saved by grace, fails daily, but continues to strive toward the prize of the high calling of being a daughter of the Most High God.