Springtime is full of new life everywhere! Whether your kids love to hear the birds sing, smell the flowers that bloom, or see the dragonflies that fly through the air, being outdoors is the best spring activity for kids! Before you head outdoors, be sure to take a few activities that your kids can enjoy while soaking up the fresh air and sunshine!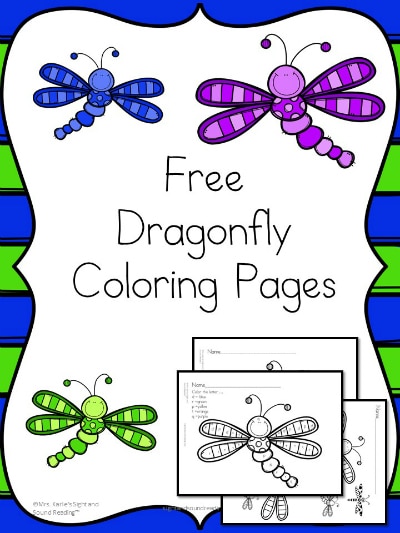 Coloring is a great quiet time activity that kids of all ages can enjoy! Stop by Sight and Sound Reading to download your free copy today!
Carrie is the owner & operator of Homeschool Giveaways. She has been homeschooling for over a decade and has successfully graduated her first homeschooler. She has two girls and works side by side at home with her awesome husband. She has been saved by grace, fails daily, but continues to strive toward the prize of the high calling of being a daughter of the Most High God.